Origin Hoodie
---
In stock, ready to ship

Inventory on the way
Customers outside Japan may be subject to customs duties.
Origin hoodie, commonly known as retrofit hoodie
A retrofit hoodie is the prototype of the hoodie, and it looks like a sweatshirt with a hood attached, and was originally developed by Campion around 1930. It was thought that workers would be able to survive the severe cold of winter, but it was difficult to sew thick fabric with the technology of the time, and it could not be realized until a new sewing method was developed. In vintage, there are things such as those with no lining made of wool or cotton, and those with a double face or thermal material.
Serious hanging fleece fabric created by BONCOURA
Sticking to the blend of raw cotton and the twist of the thread, just like denim. The type of raw cotton The texture, feel, color, etc. vary depending on the production area. We will combine them to create the ideal fabric.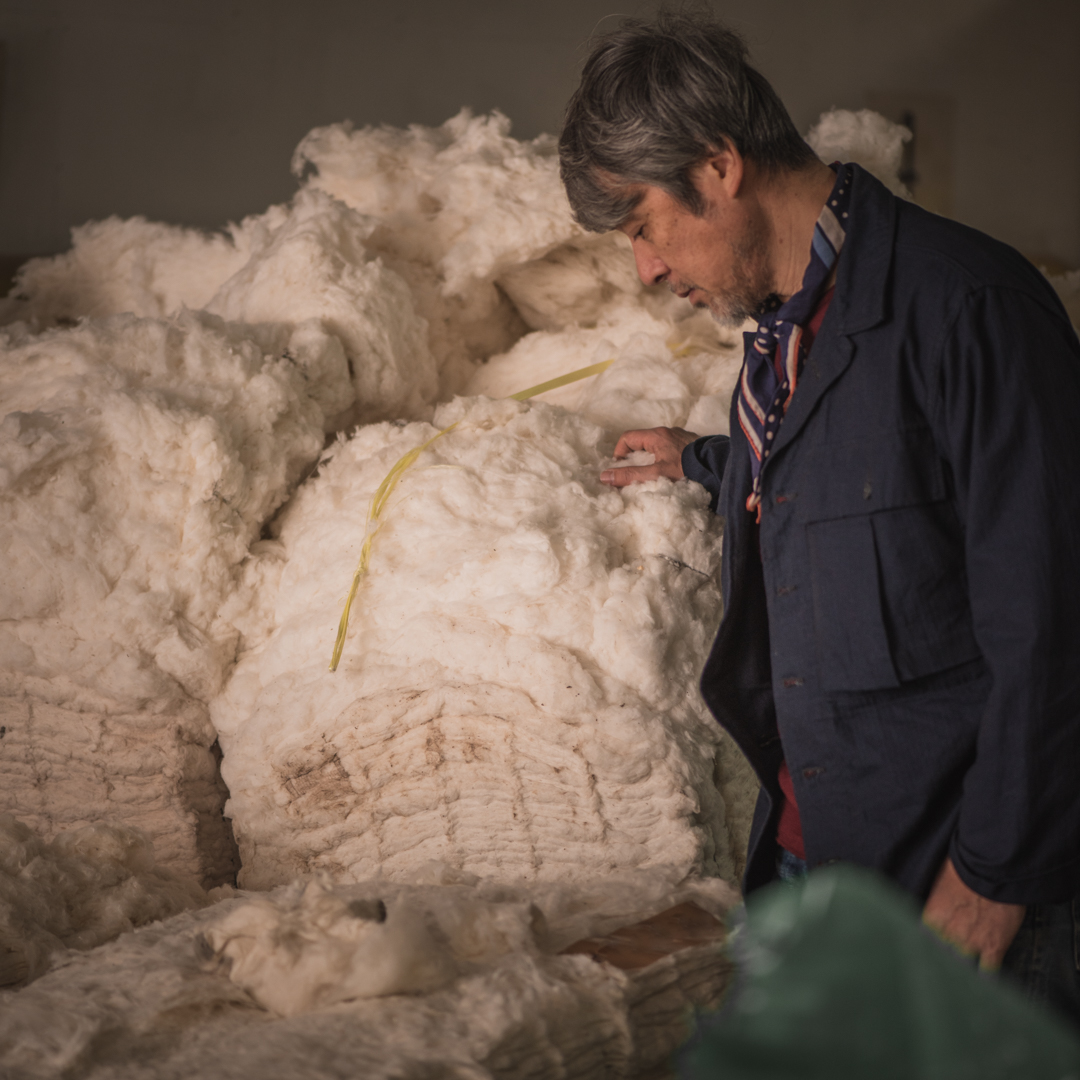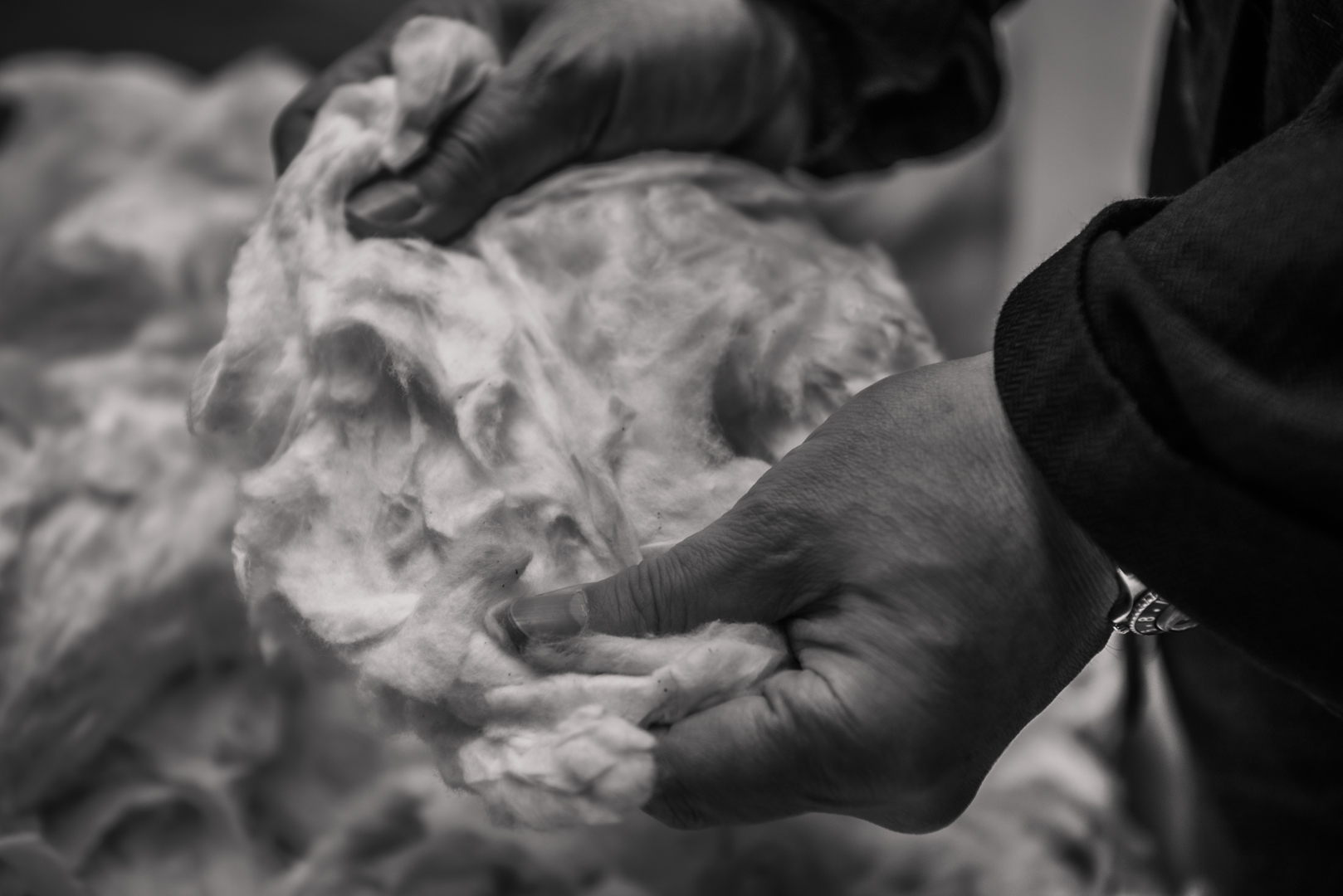 I was very particular about the color and heather feeling, so I started working on a sample to create something that was not found anywhere else. Although it is only 1%, 1% is the most important factor that determines the color and heathered feeling, so we cannot compromise. Repeatedly changing the blending ratio of the raw cotton, making yarns and knitting samples, we did trial and error until we got the color we were aiming for.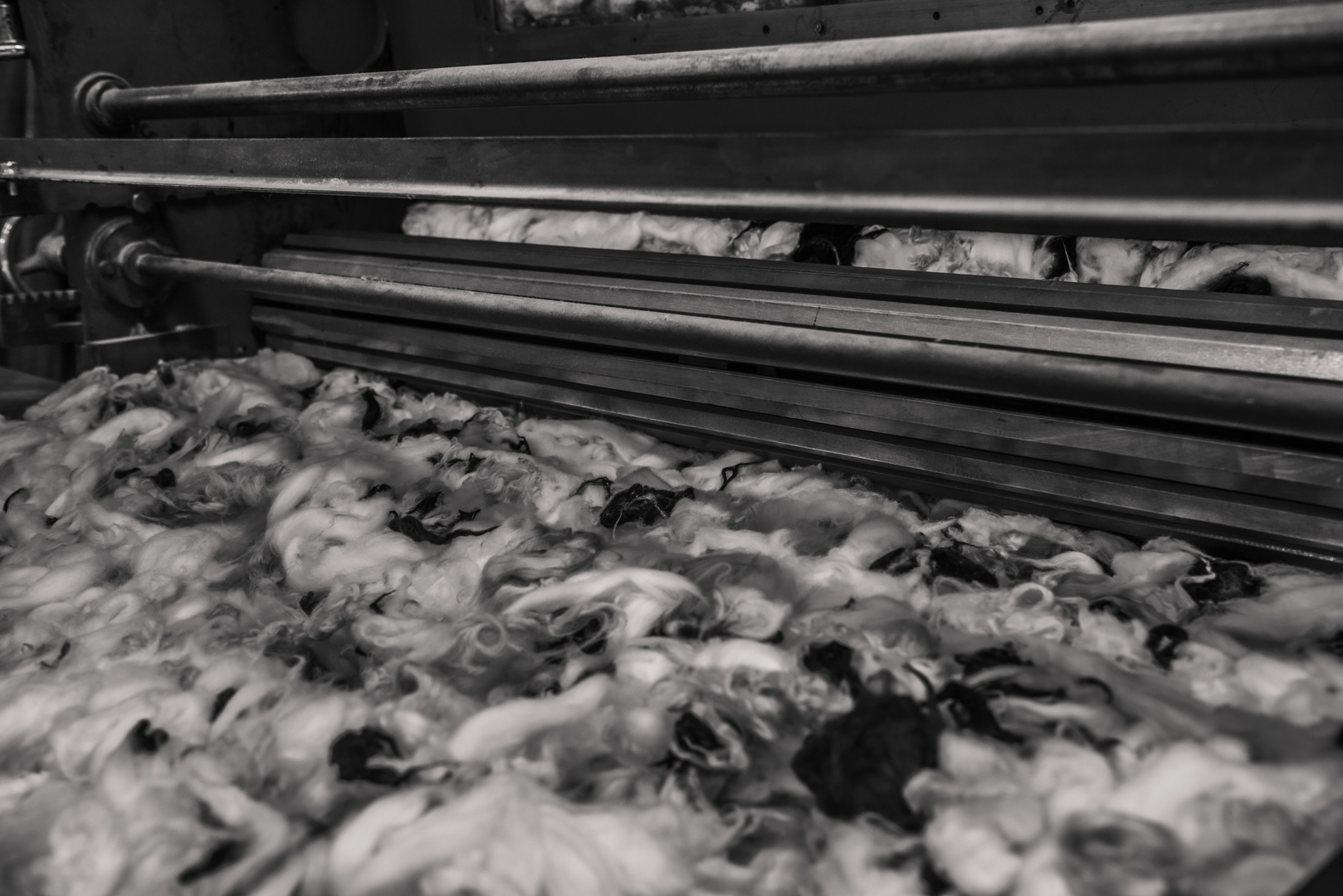 What is even more difficult is that even if you use only the yarn that is produced and knit it temporarily, You can see the color to a certain extent, but if you knit with loop knitting, the color of the fleece also affects the outer material, so there is also a point that you can't know unless you actually knit it with a loop knitting machine. The final judge was created by believing in his sensitivity and experience.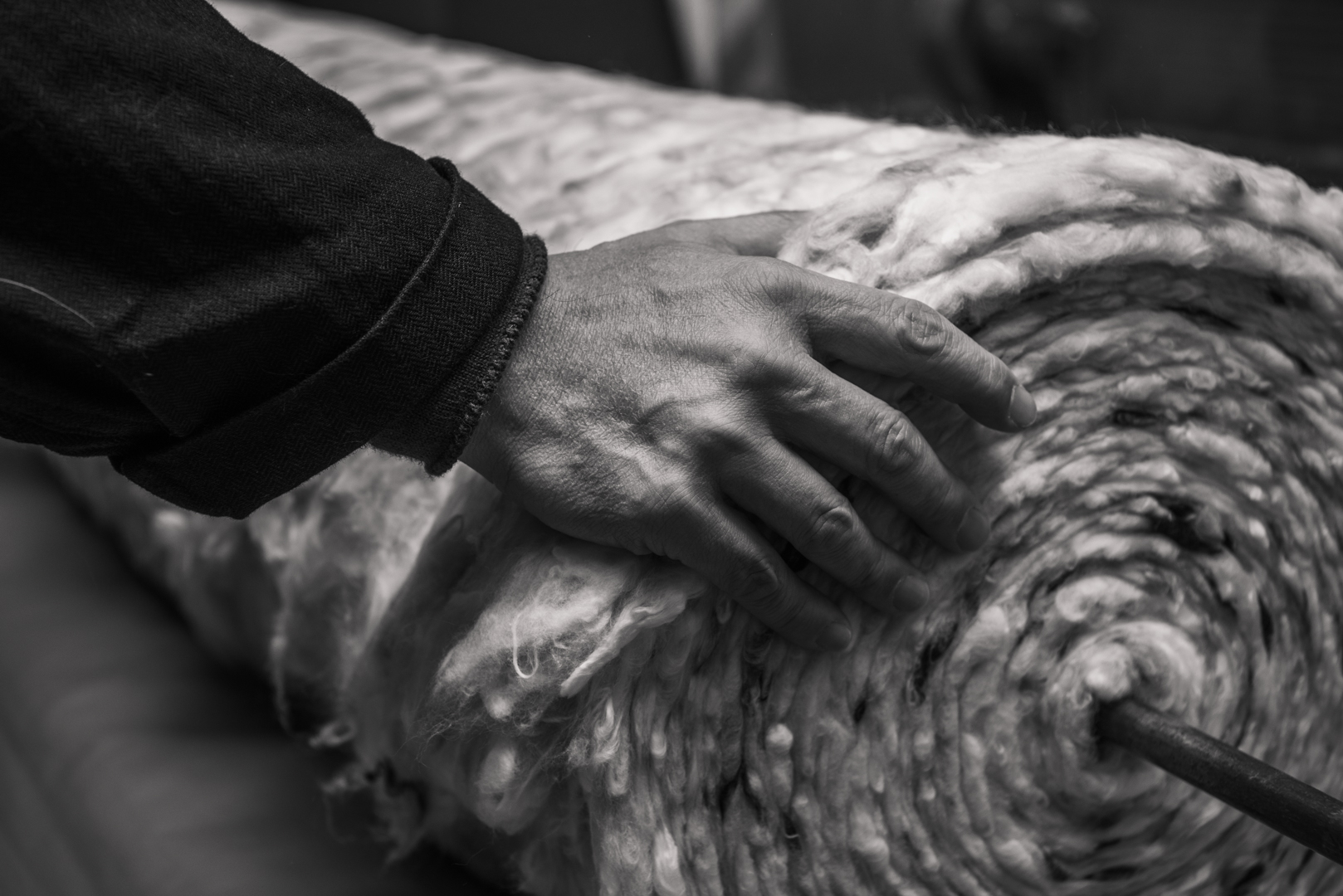 In order to give depth to the color of the fabric, multiple colors are mixed to express the color. People are often surprised, but we do not use any gray color to bring out the gray heathered color.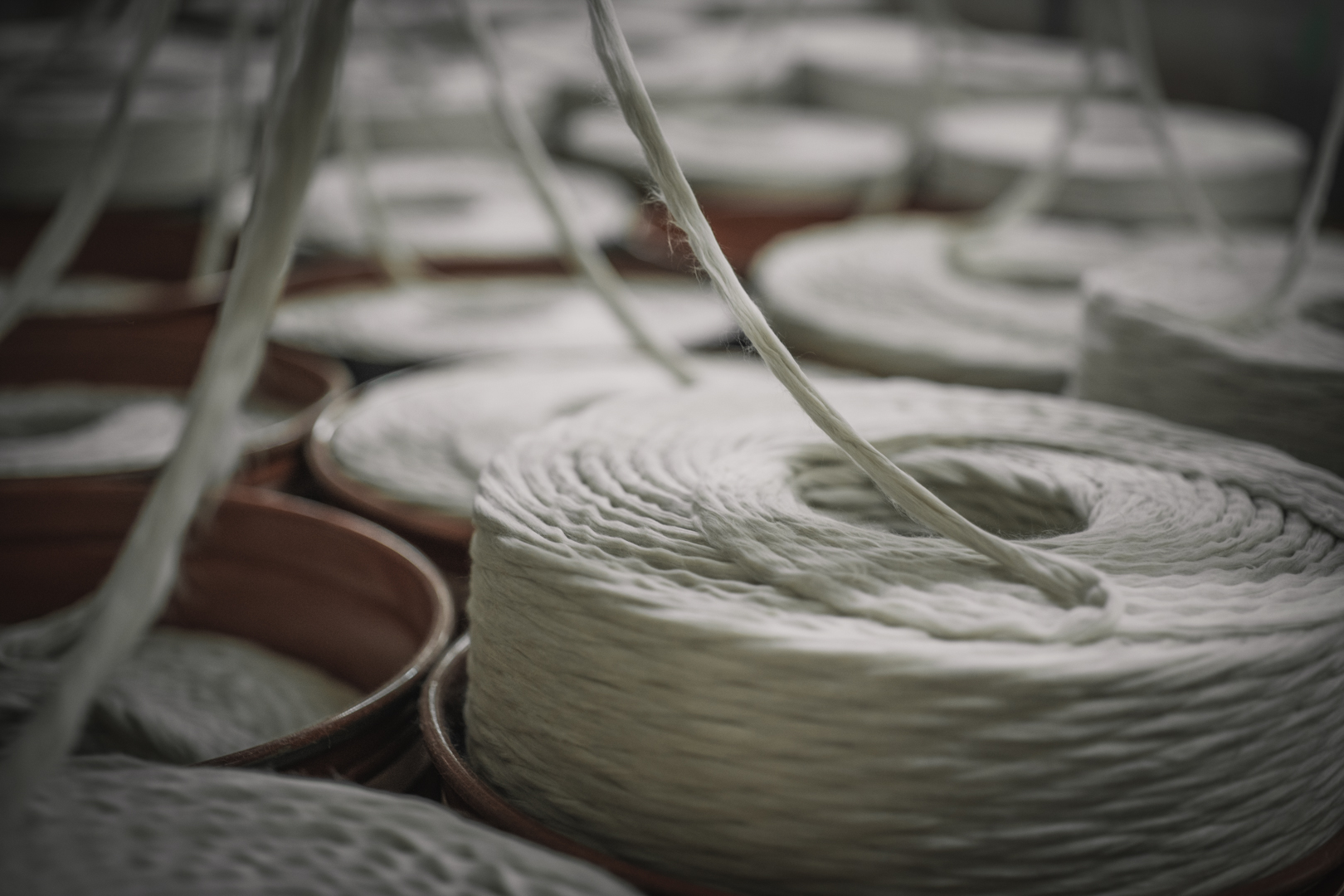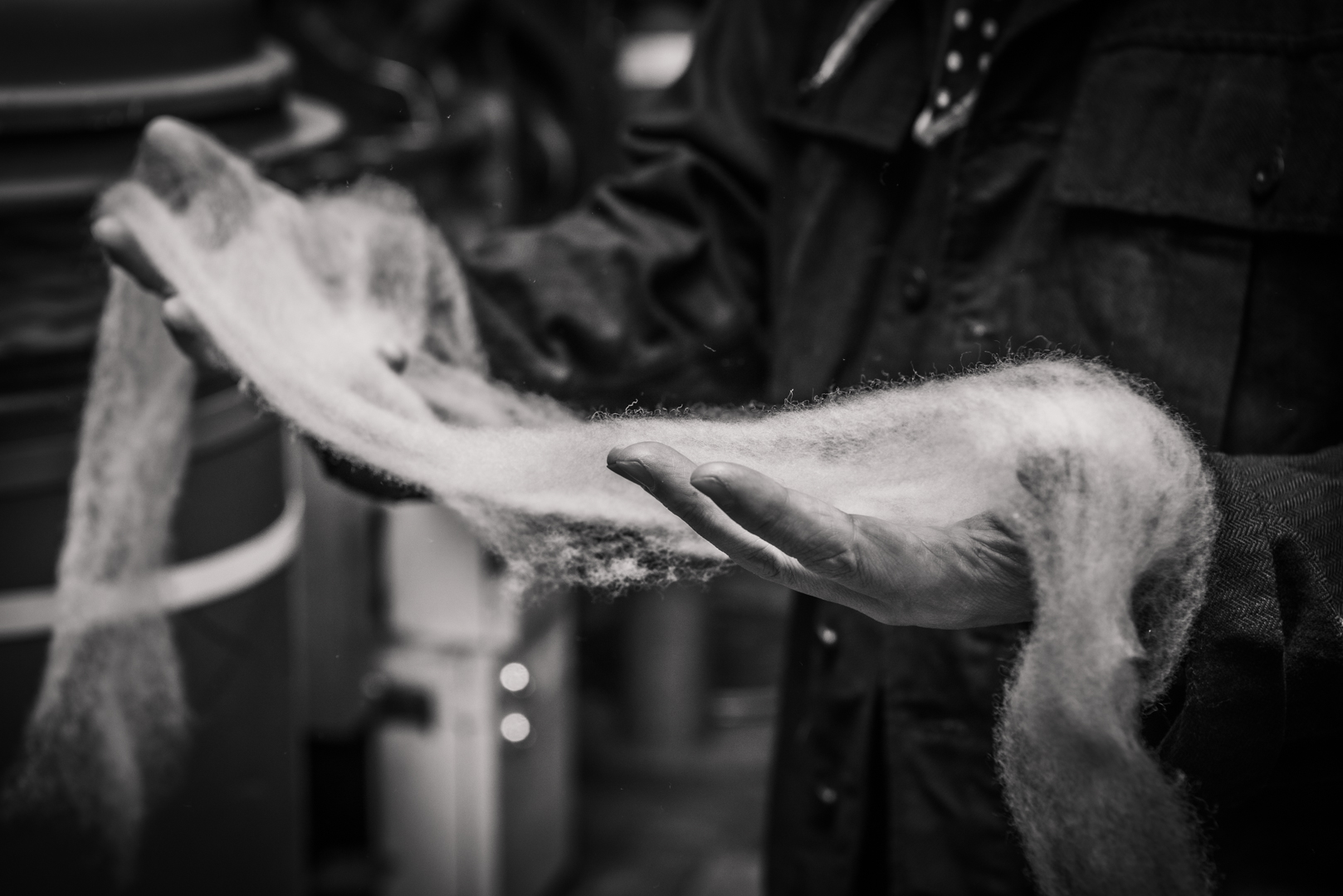 Using a valuable old-fashioned loop knitting machine, even though it usually only progresses about 10m a day In addition, we can only make 7m of fabric per day by putting special effort into it.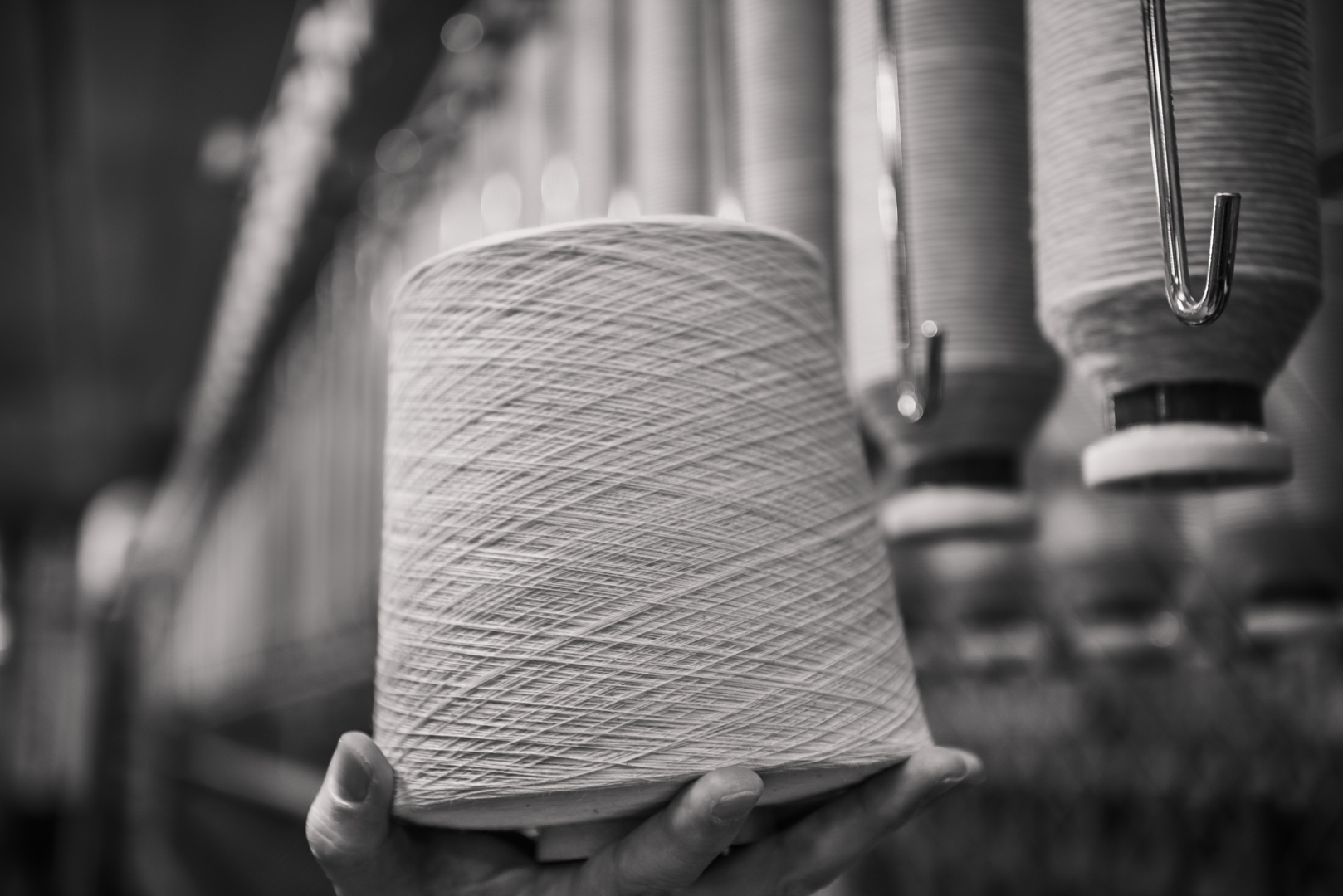 If you convert this into BONCOURA's standard hoodie, you won't be able to get 4 shirts in a day. Although it is inefficient, it has a unique texture that cannot be replaced by anything.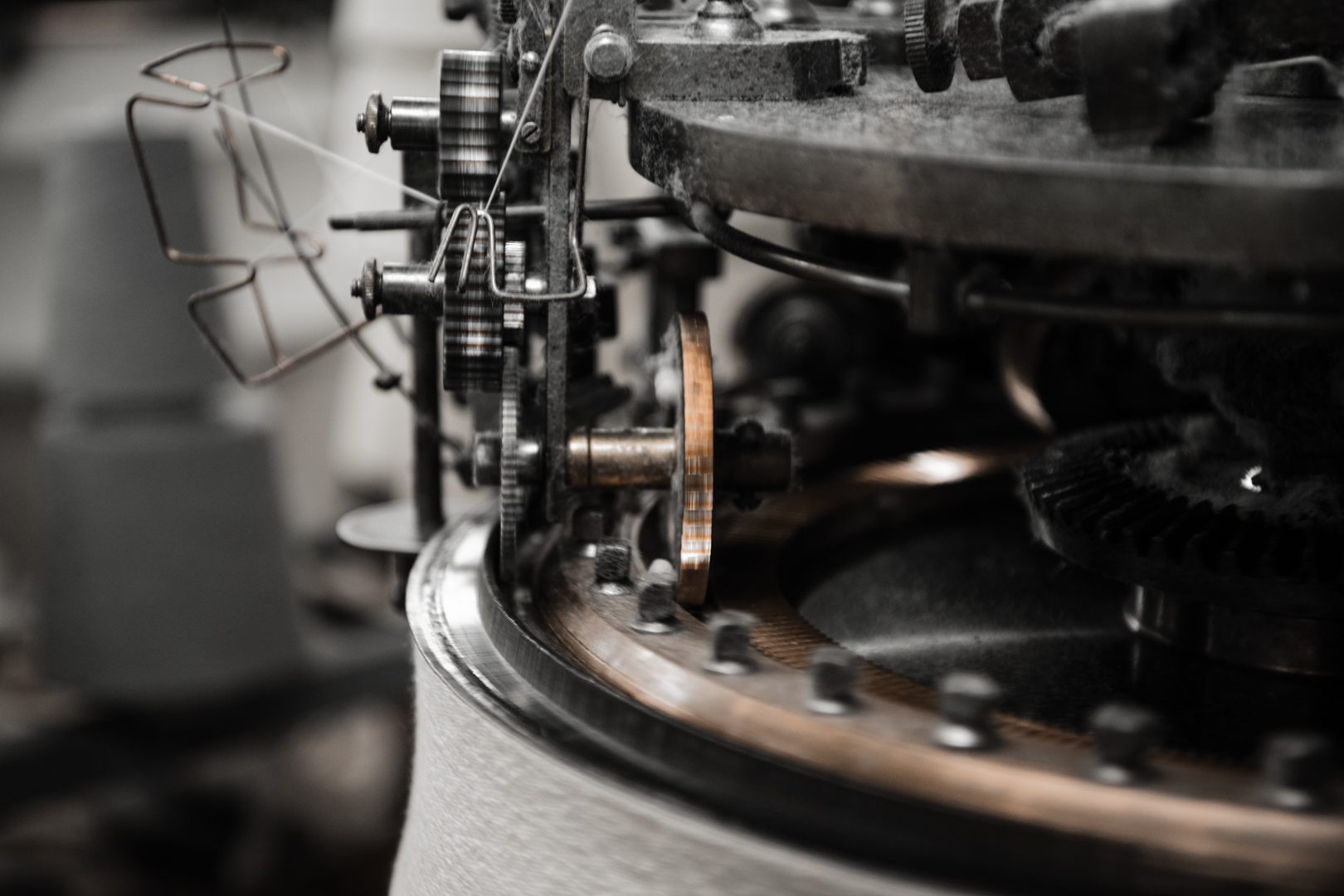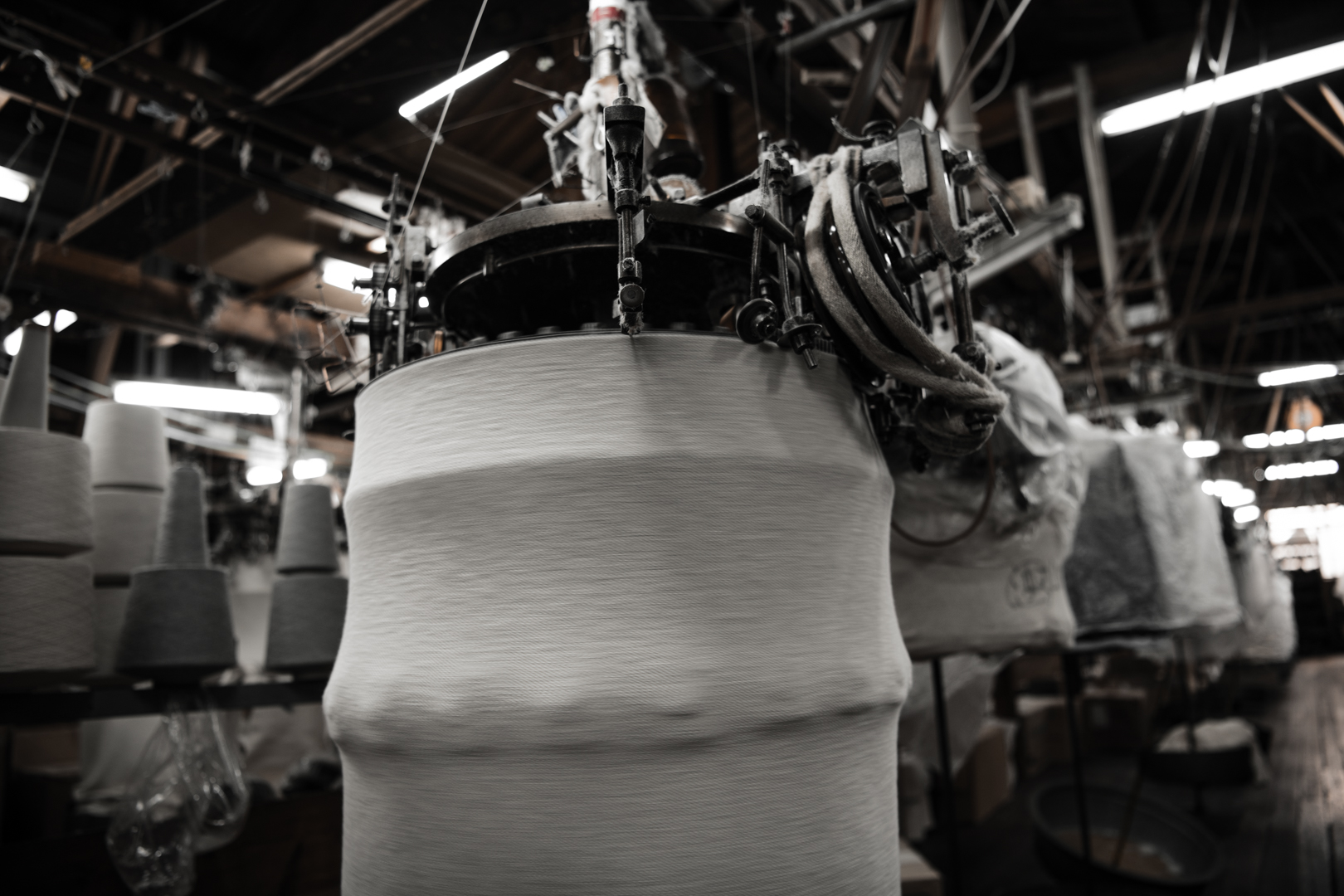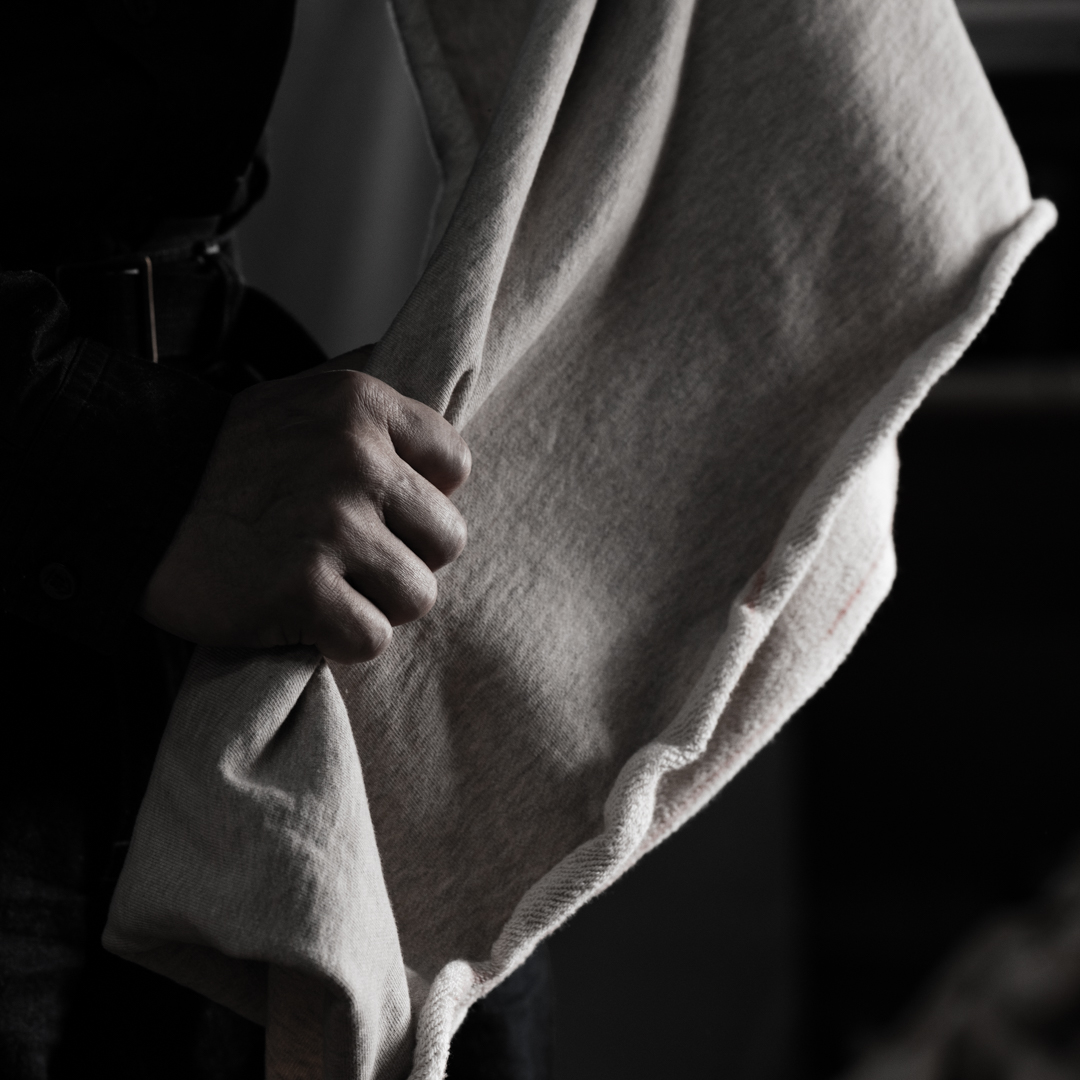 From round brushing to final finishing
Raw materials and knitting have a great effect on the texture, but in fact, the final finish is also a big part of the tightening, and the feel is quite different. Just like hanging knitting, there are few factories in Japan that can do circle brushing, and there are only a limited number of skilled craftsmen in Japan. Among them, we find a reliable factory and ask for their cooperation.
BONCOURA hanging fleece fabric made without compromise from raw materials to knitting finish This time it's a navy solid color, so the blend ratio of raw cotton and the twist of the thread are the same. An ideal fabric newly spun from scratch
The lining is a newly developed waffle fabric.
Thermal fabrics such as waffles are originally used for outdoor activities and have been delivered to the military due to their usability. It is a very excellent material that has high heat retention by containing air in the unevenness and has less contact with the skin and does not become sticky even when sweating.
From there, this fabric was completed by pouring the commitment to BONCOURA's fabric generously. The ridges are thicker and more uneven than regular ones, so you can enjoy the original texture of waffle fabric.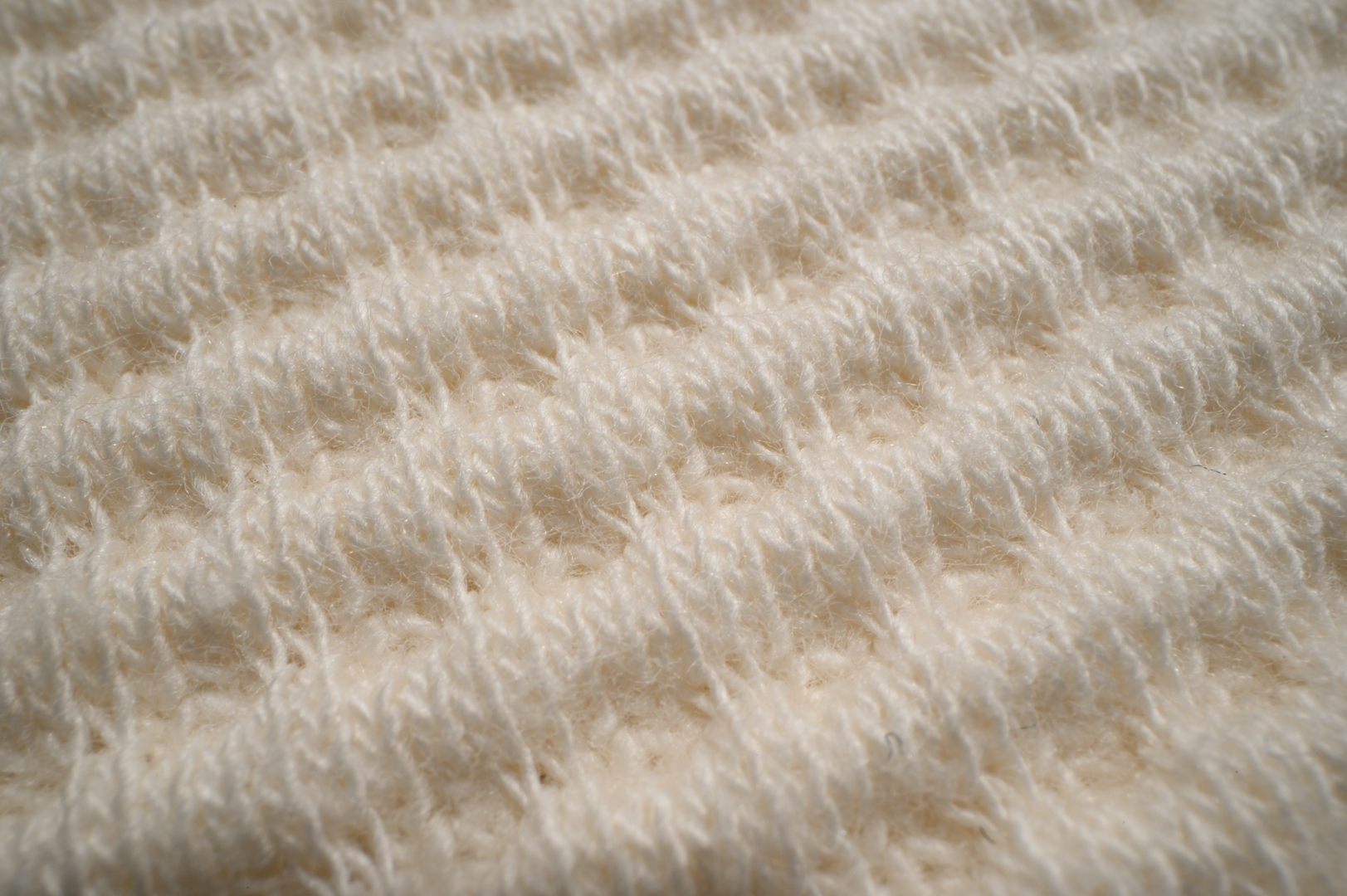 In addition to being particular about the texture, we have made special ingenuity other than knitting, which further enhances the texture of the surface. And in order to overcome the biggest weakness of waffle fabric, which is that the fabric stretches more and more as you wear it, and it becomes worn out rather than aging, the nature of cotton is of course thicker and thicker. I'm knitting more eyes.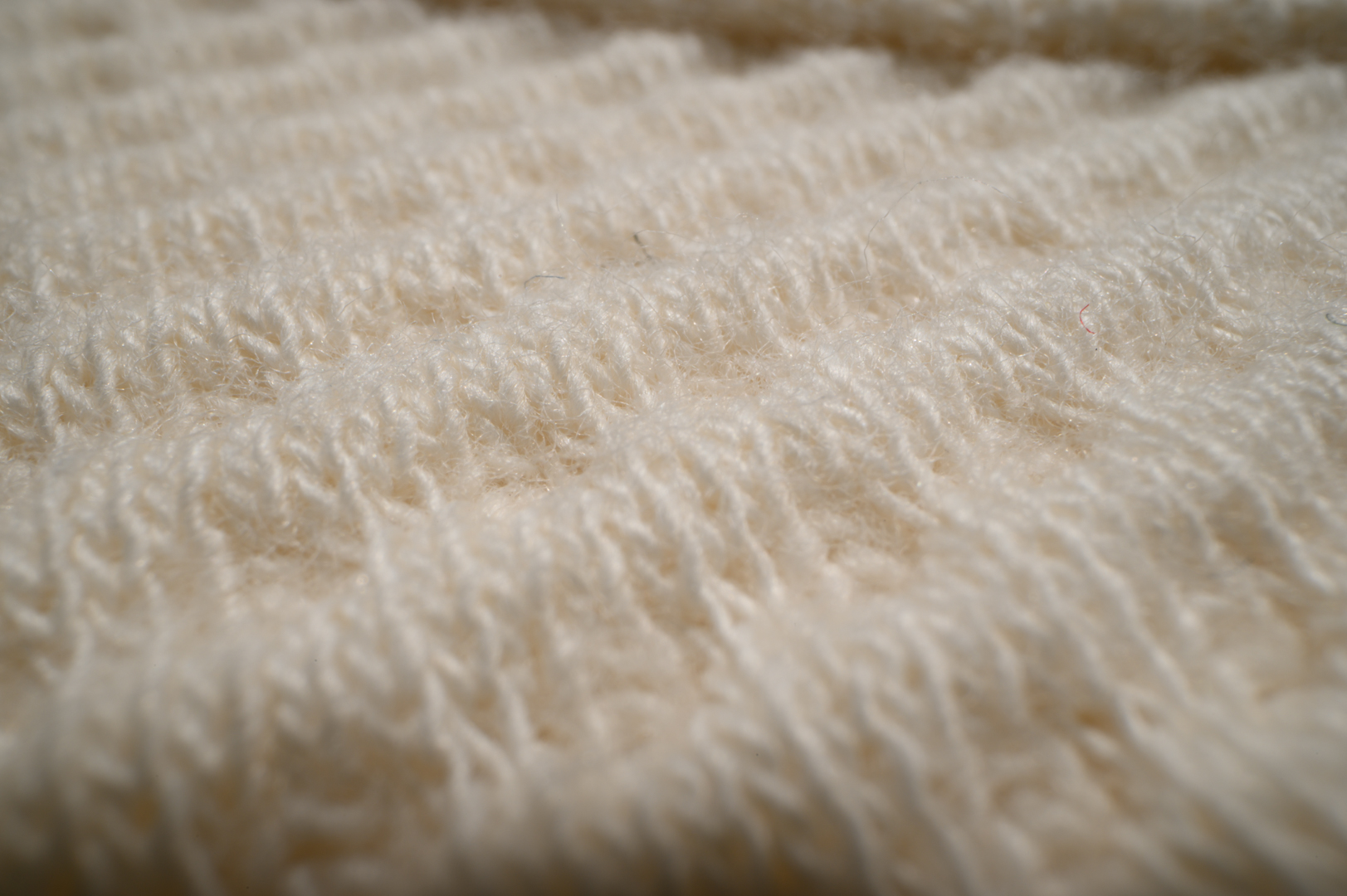 We have created it so that you can enjoy and grow it over time, which is the true value of BONCOURA.
Fusion of two fabrics, double face of the soul
A luxurious fusion of two original fabrics. Two layers of high-quality thick fabric are layered, so it feels heavy when you hold it in your hand, but when you put it on, it doesn't feel heavy and has excellent heat retention. Some winterization is also sufficient.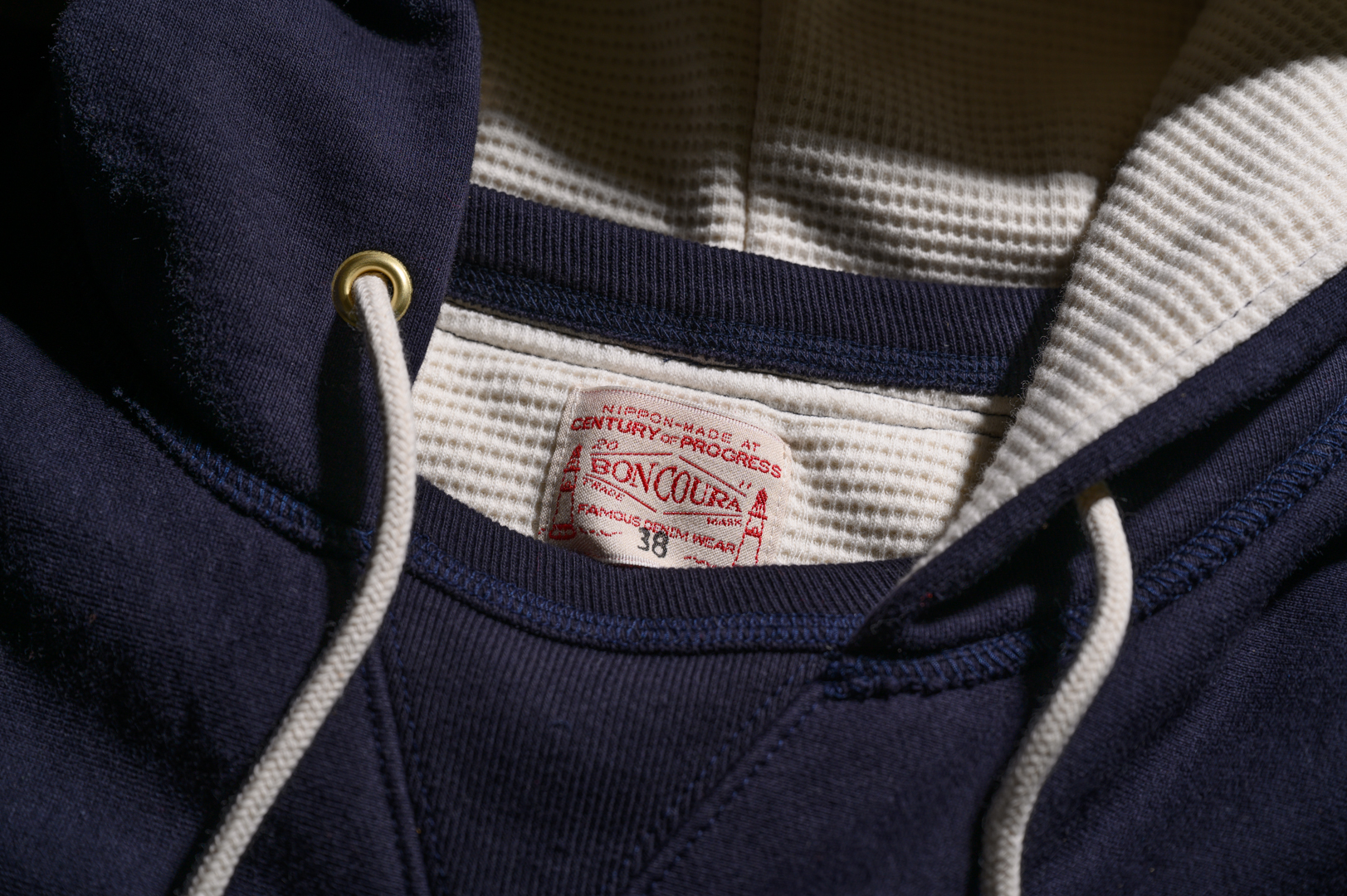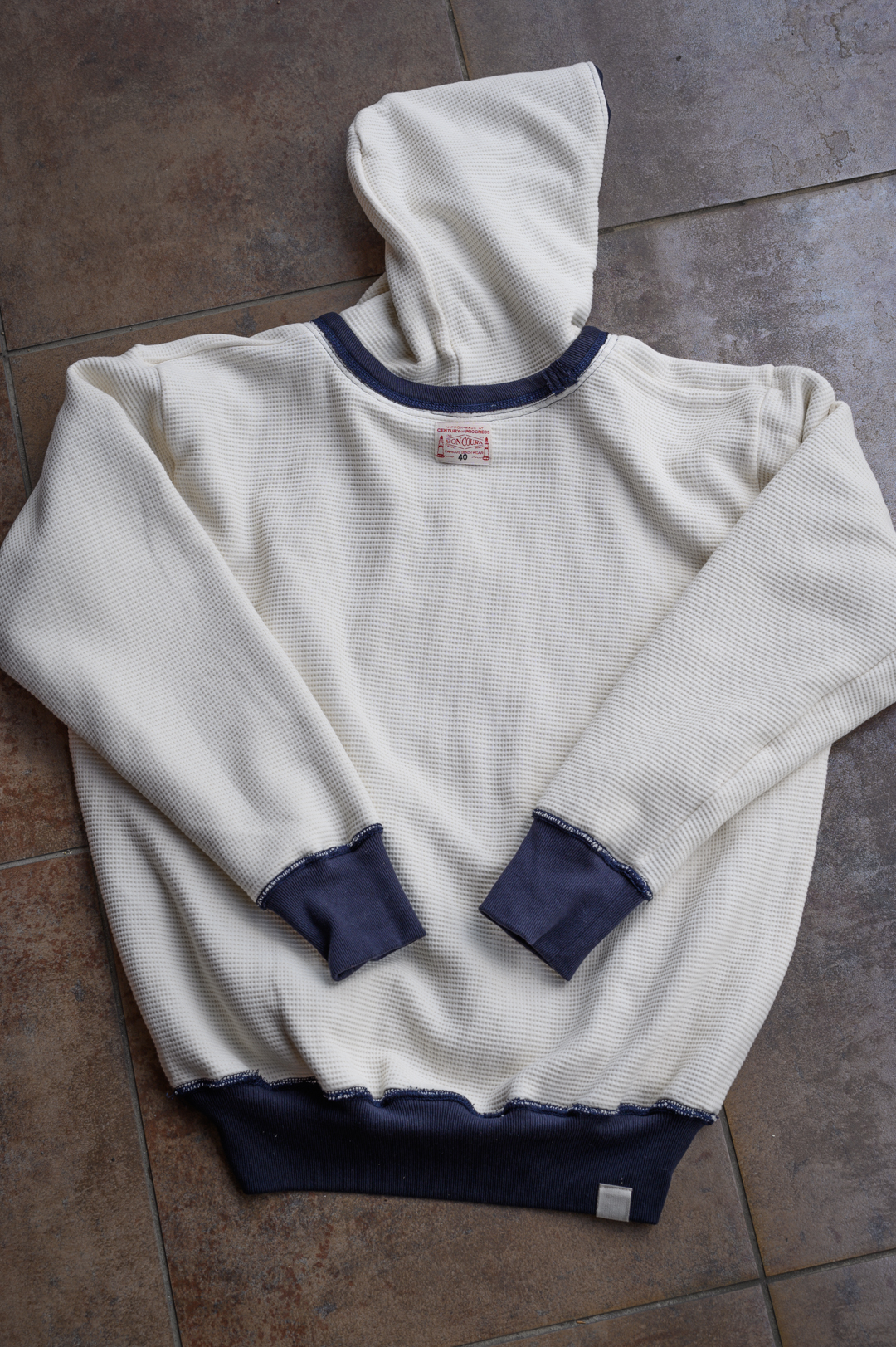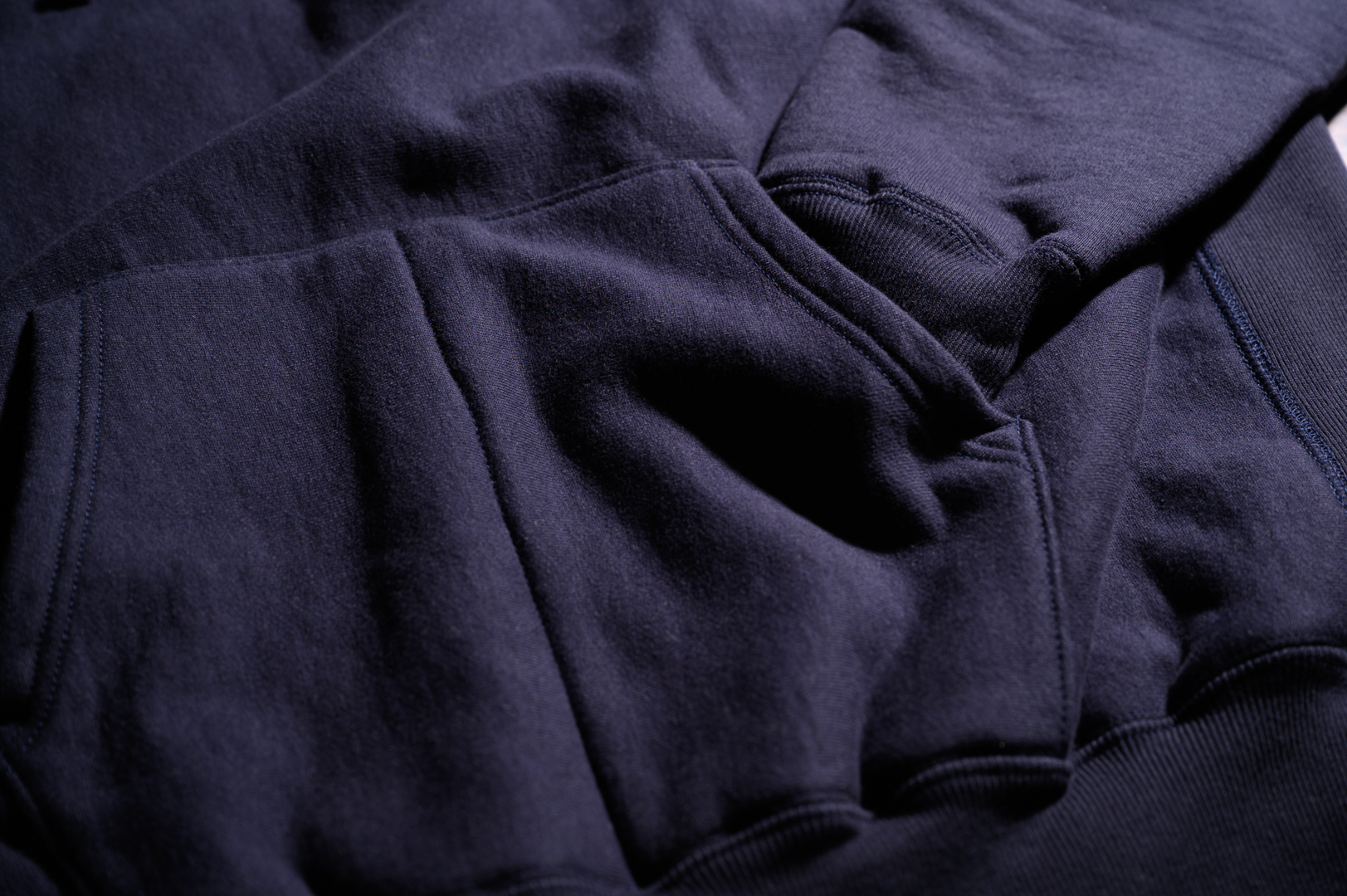 Please pick up and enjoy the ideal fabric created by BONCOURA.