Leather Jacket 3rd Suede black
---
Low stock - 2 items left

Inventory on the way
Customers outside Japan may be subject to customs duties.
The best material selected from raw hides The selection of raw hides is profound, and the properties change depending on the temperature difference between spring, summer, autumn and winter, and the humidity difference such as the rainy season and winter dryness. In addition to that, it is necessary to ascertain how to grow and how to process raw skins depending on the locality. Among them, we carefully select raw hides of satisfactory quality by specifying the production area.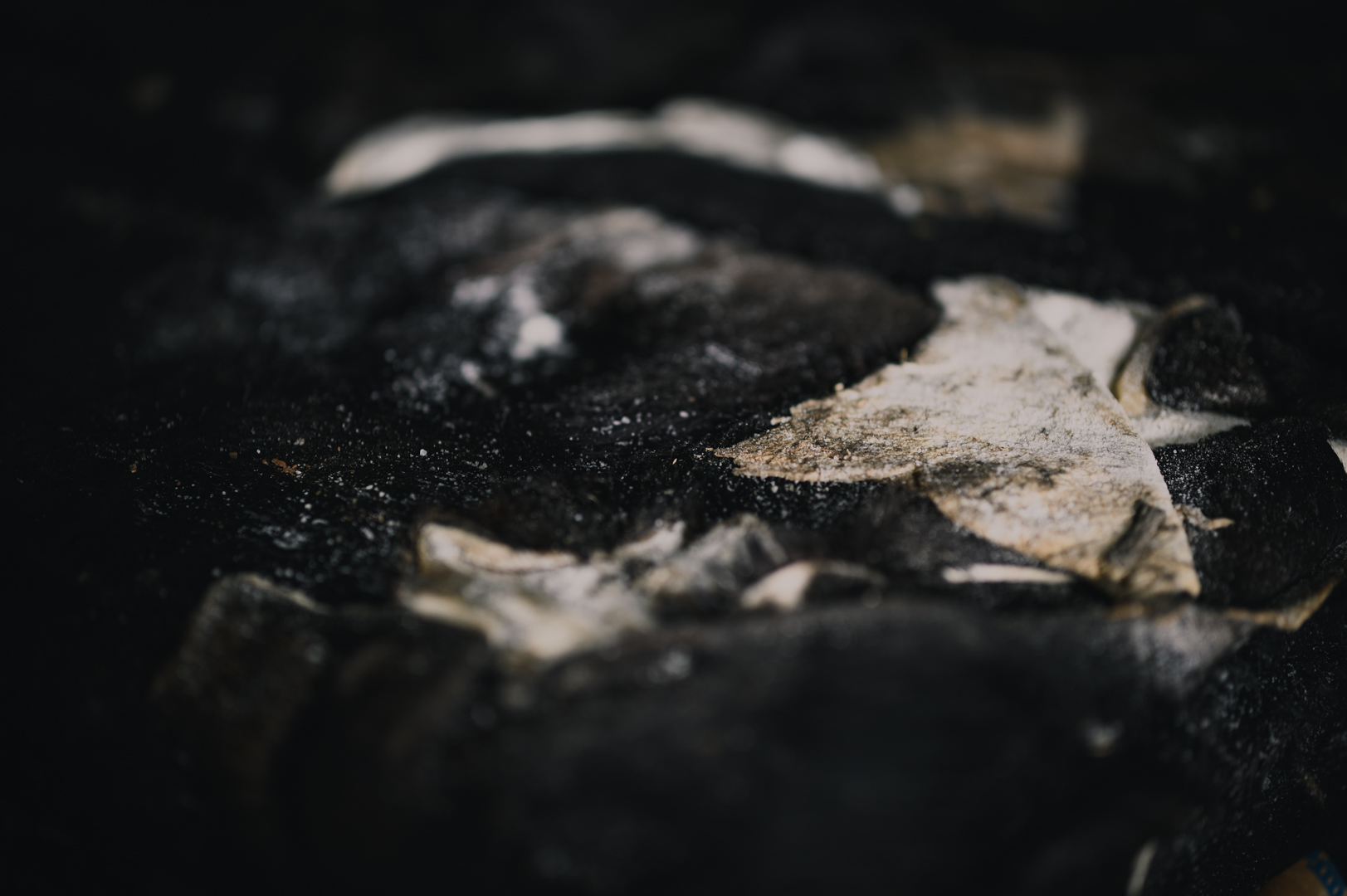 We select high-quality leather, but each raw leather has a different expression. Raw leather is a natural product, and just like human skin, there are no two exactly the same.Similarly, there are always scratches and stains, but no two are the same, so it is a proof of living in nature. We hope that you will enjoy the texture of the scratches and stains.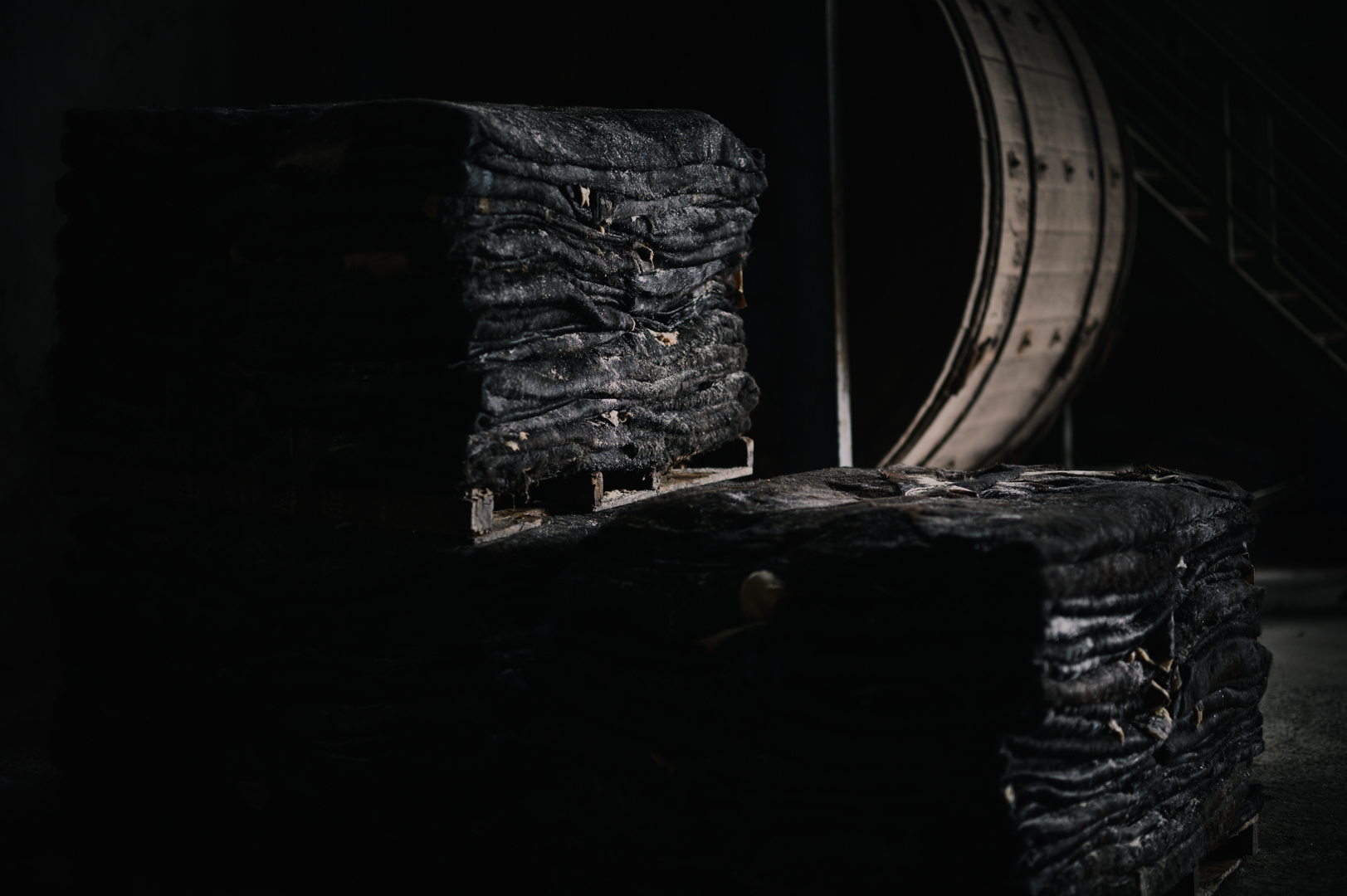 The best tanning that is well thought out depending on the leather and item Generally speaking, there are various tanning methods such as tannin tanning, chrome tanning, oil tanning, and salt tanning.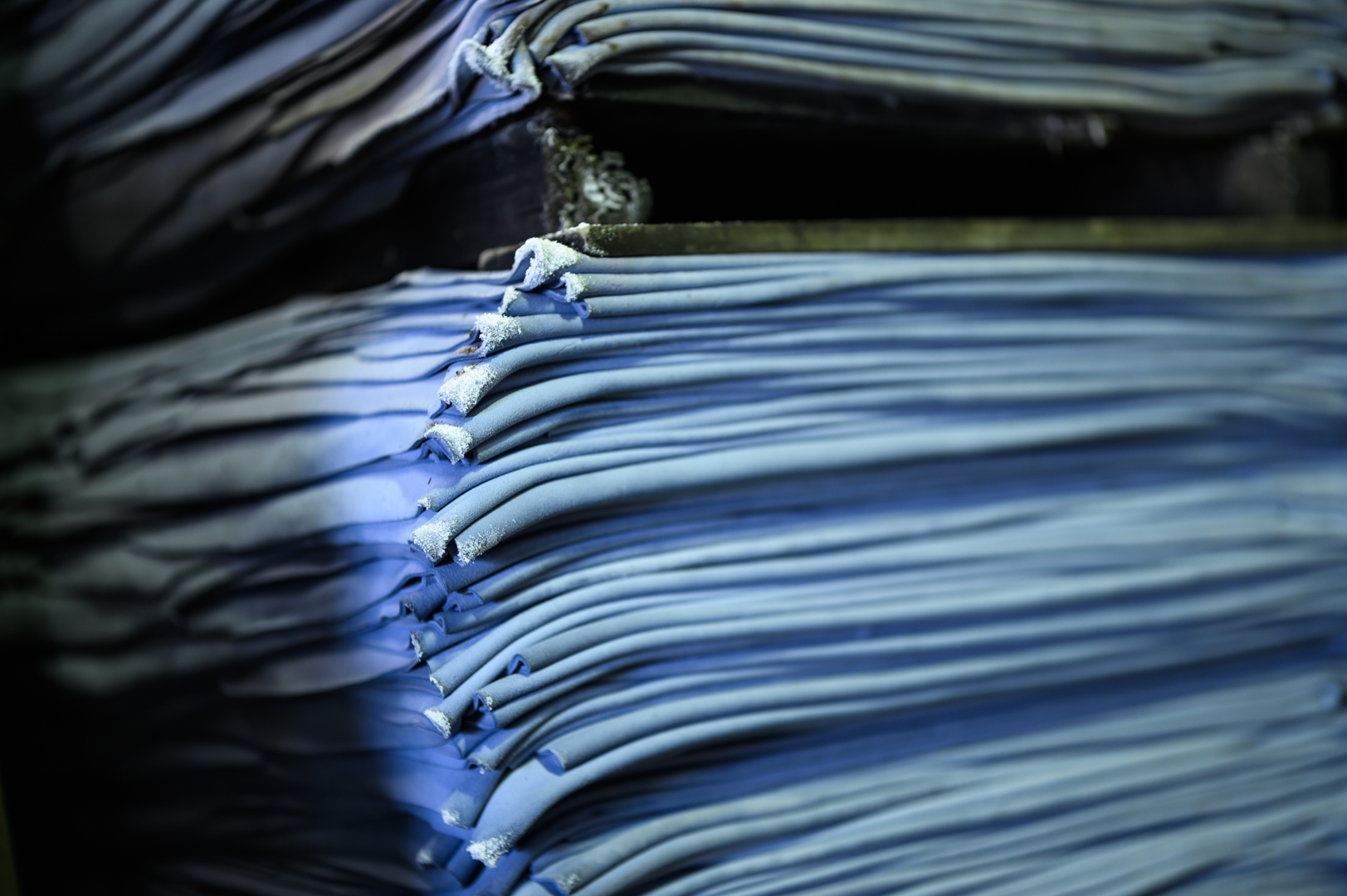 Wet blue and chrome tanned fabrics In Japan, there is a stereotype that tanned tanned leather is good and chrome tanned leather is cheap. In fact, it doesn't matter which tanning method is better or which is worse, but because the tanning method changes the properties of the leather, you choose the tanning method according to how you want the leather to be finished in the end. Masu. Furthermore, in some cases, multiple tannings may be combined.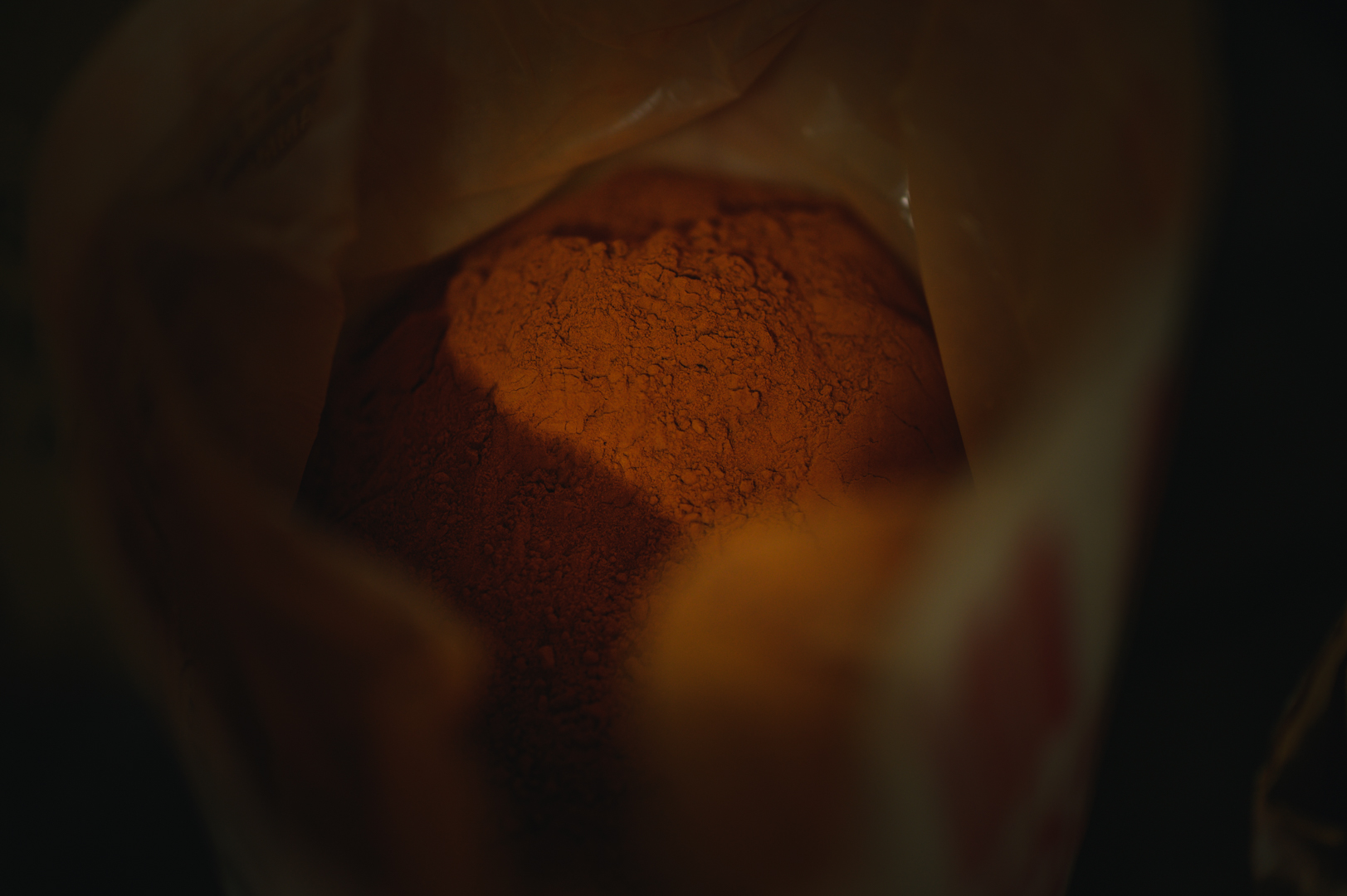 Plant tannins, instead of one kind, mix several and change the composition depending on the texture you want to finish. Each tanner has a secret recipe for tannin tanning and chrome tanning, and each tanner has a different concentration, type, formulation, and method of chemicals used, and each has its own way of finishing. Based on them, the BONCOURA Leather Project started. At first, it didn't have the feel, texture, and color that we were looking for. Once I cleared it, a new problem appeared, and before I knew it, I was doing trial and error using dozens of raw hides. With the cooperation of skilled craftsmen, we were able to create a suede with the texture that we envisioned after a long period of trial and error.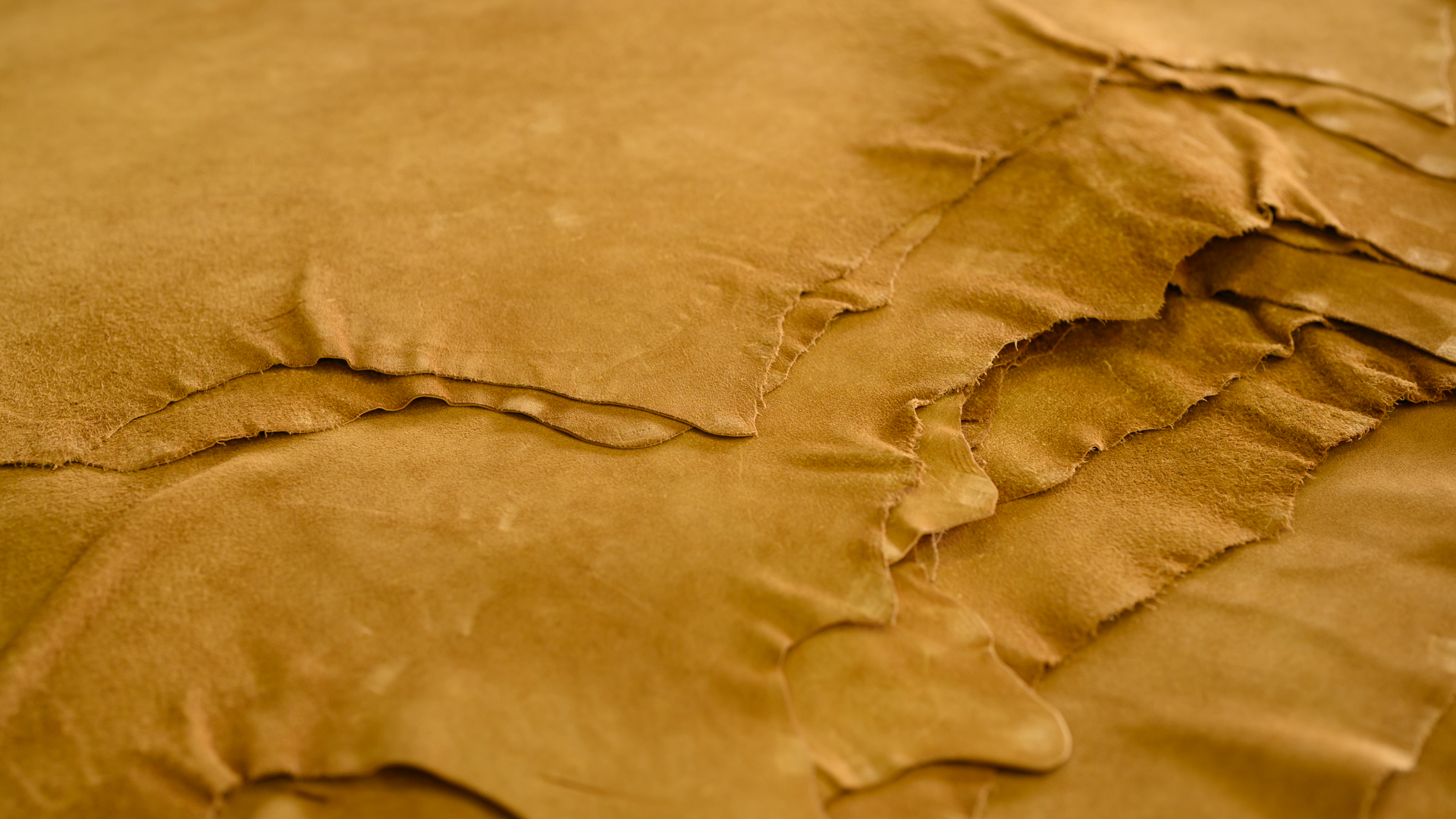 The suede developed this time is soft, elegant and smooth to the touch, and is tanned with special tanning that is resistant to color transfer and water. And we have created an ideal product that allows you to fully enjoy the original texture of leather without applying makeup such as pigments on the surface.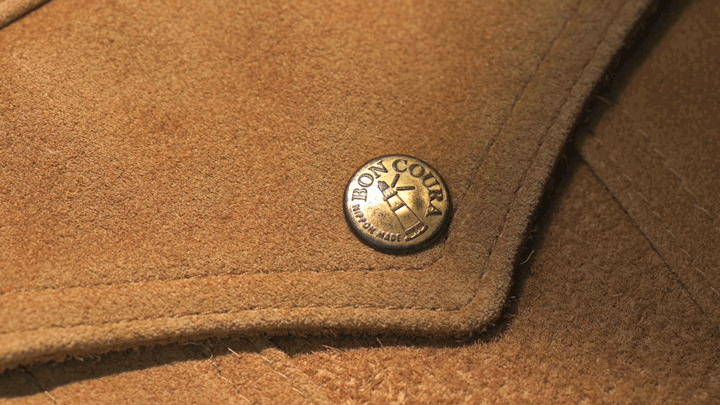 Carefully hand-cut by craftsmen one by one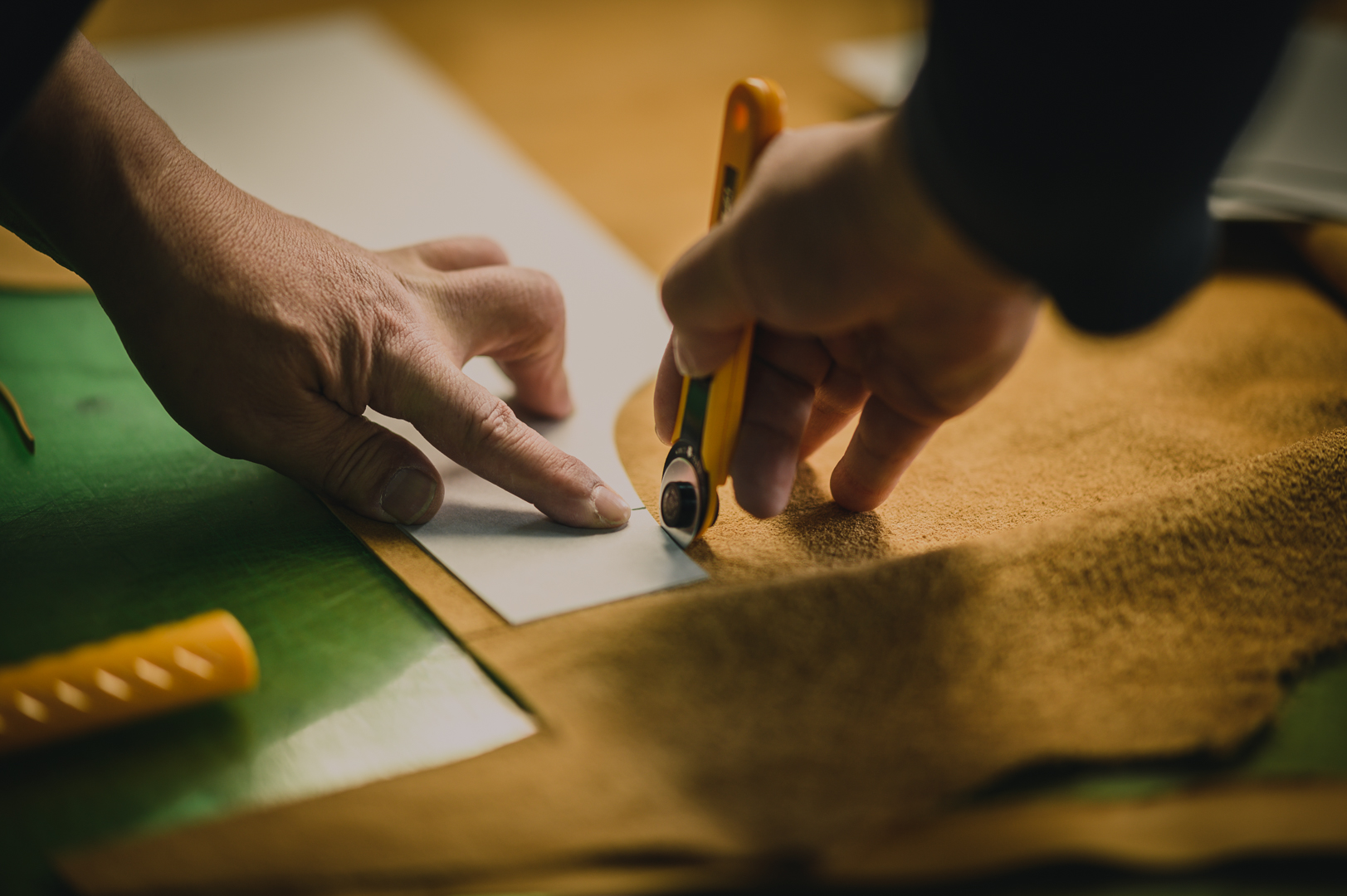 Each piece of leather is carefully cut by hand. The purpose of this process is to check the condition of each piece of fabric and avoid scratches, but another important point is to determine the expression of the fabric. The hair on the side is long and the back is short. The individuality of which part of the leather is to be lengthened or shortened is determined from the limited size of one piece of leather, so the craftsman's sense of reading the condition of the leather shines.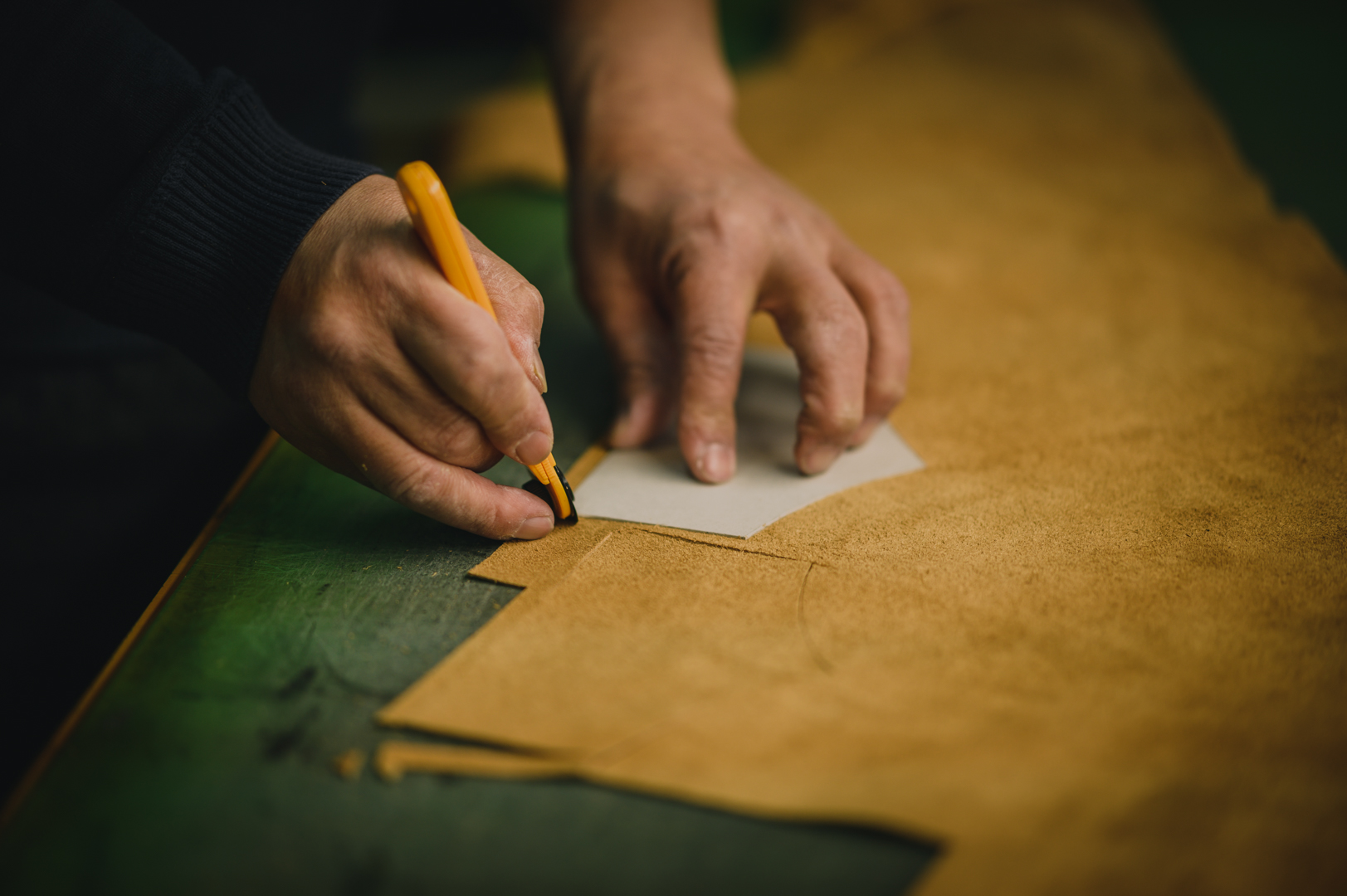 It is often seen in leather products, but regardless of design, there are unnecessary seams just for cost reduction, and they often make it uncomfortable to wear. I didn't want to wear it, so I used leather luxuriously without unnecessary joints that have nothing to do with design.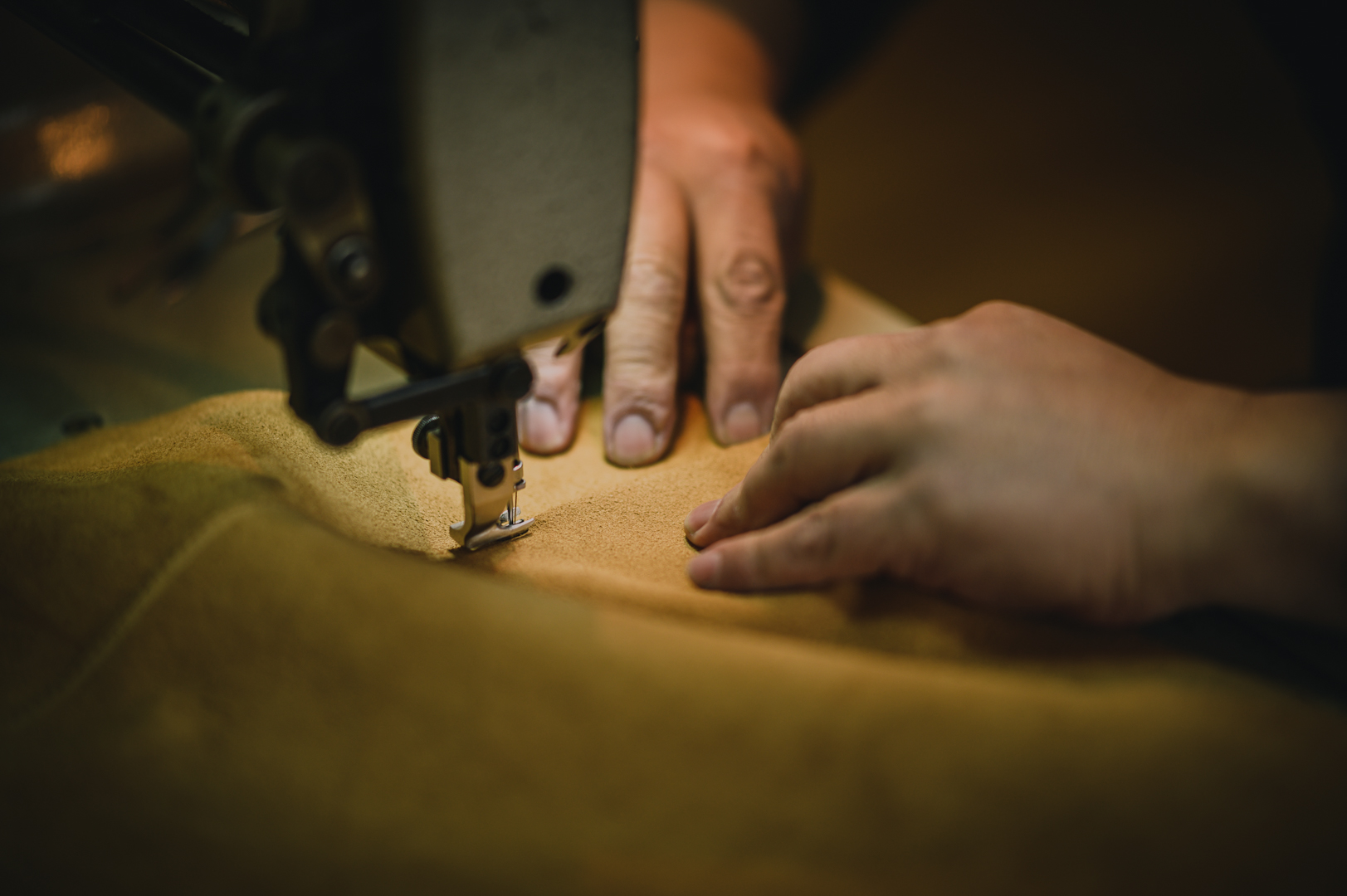 Buttons and other accessories are all original.BONCOURA's original snap button, which was created from scratch.It is a gem of a man who has been particular about not only the logo design on the outer material, but also how to pierce it and how it changes over time after wearing it. .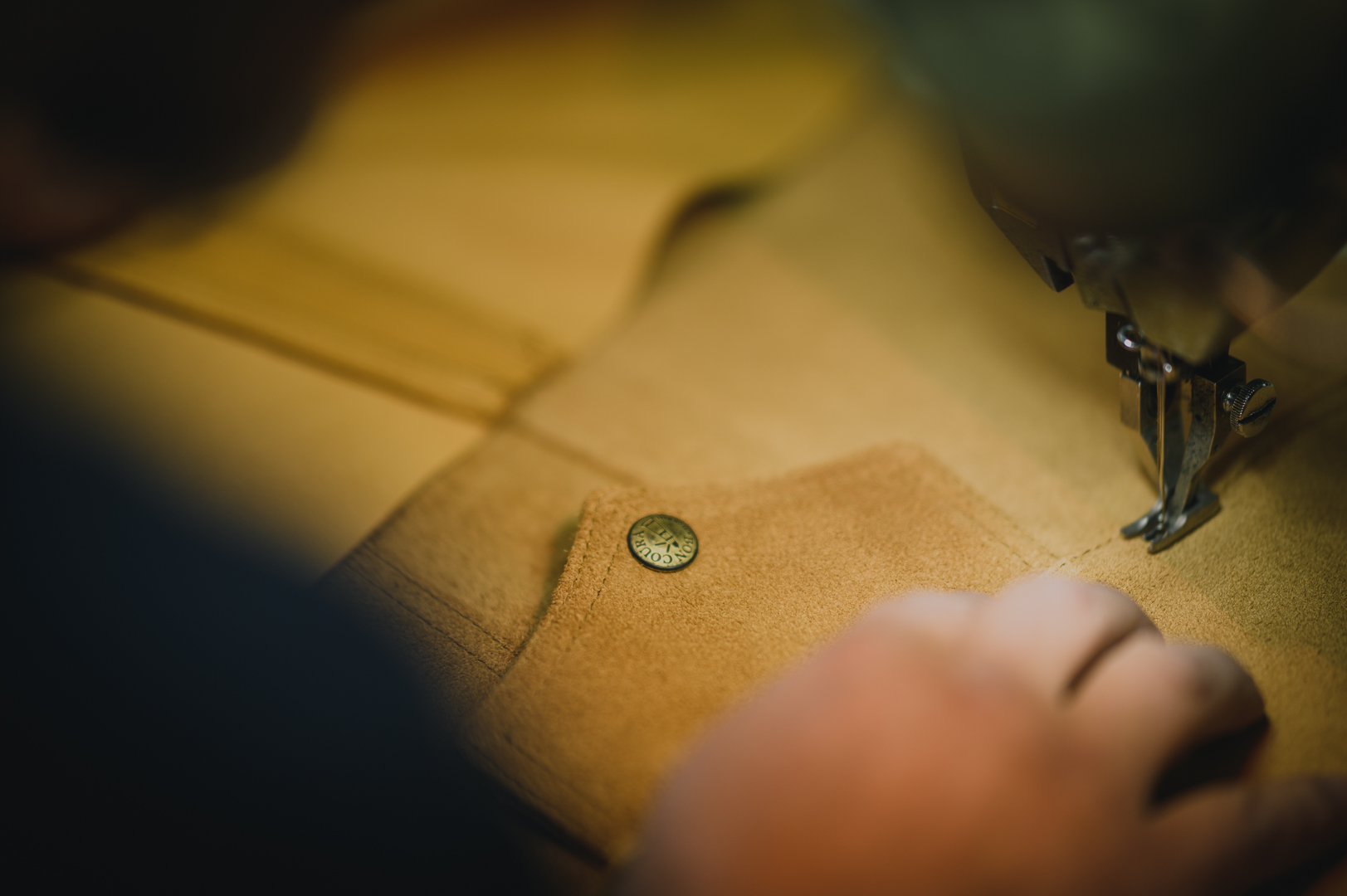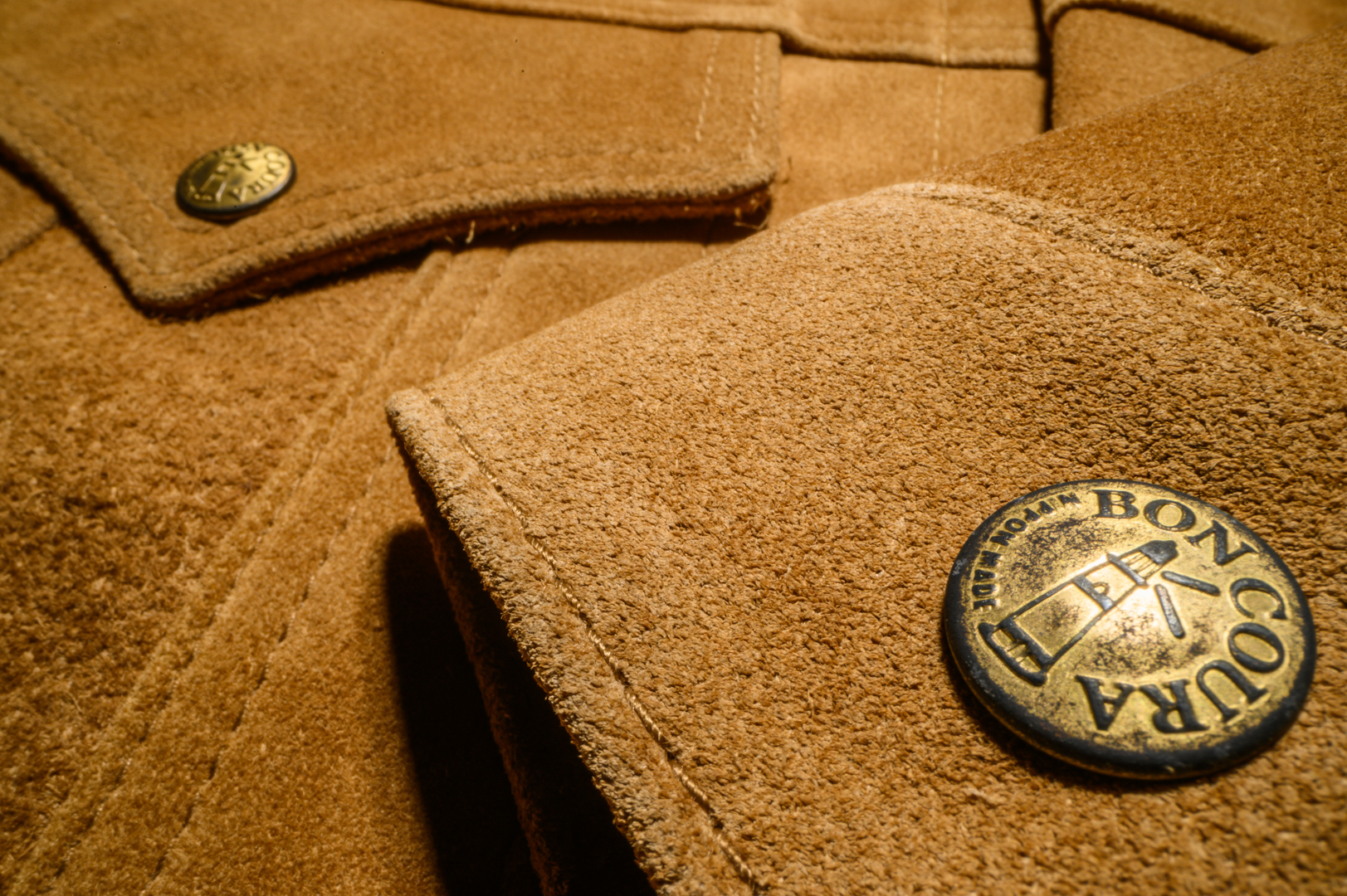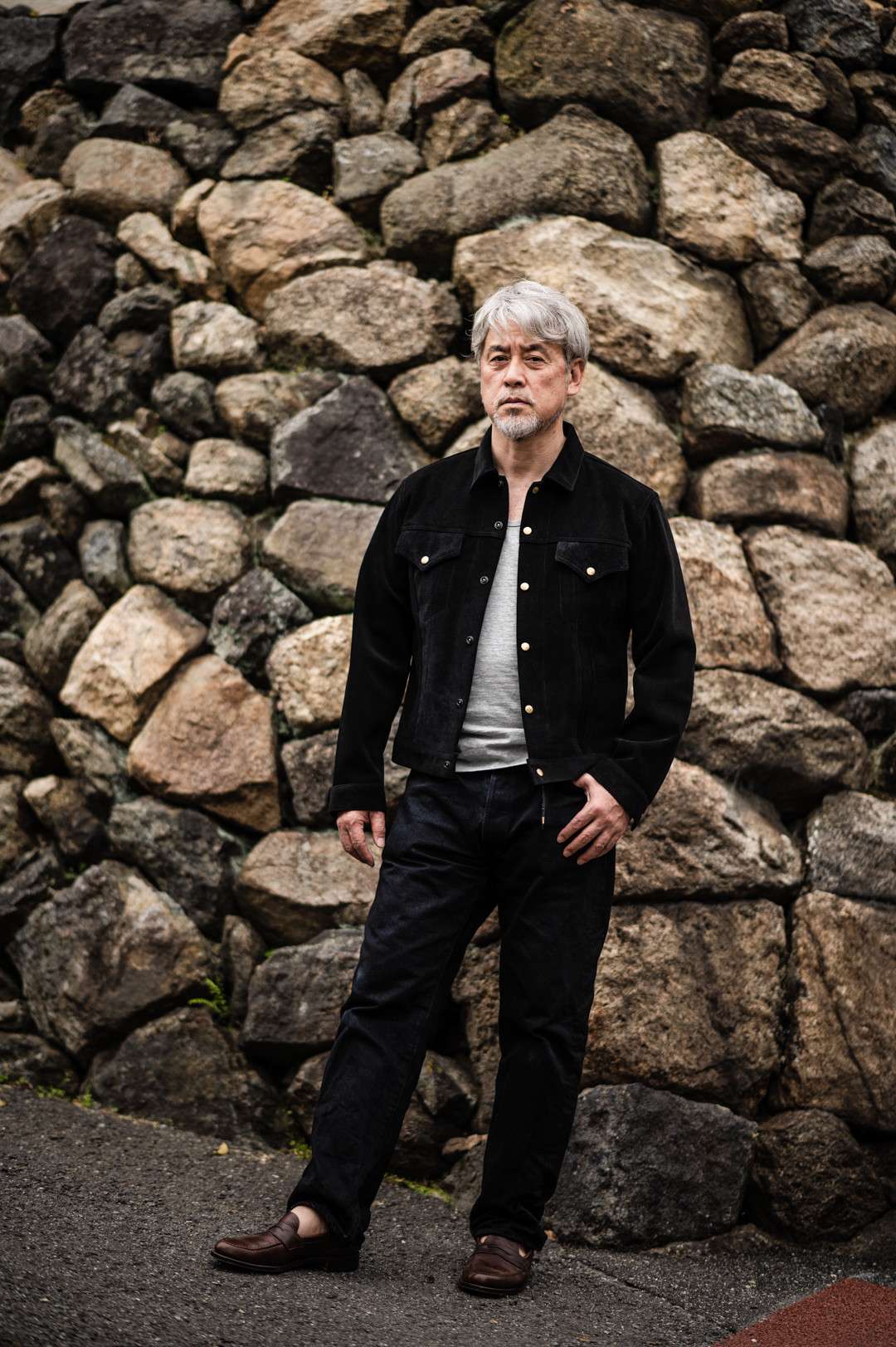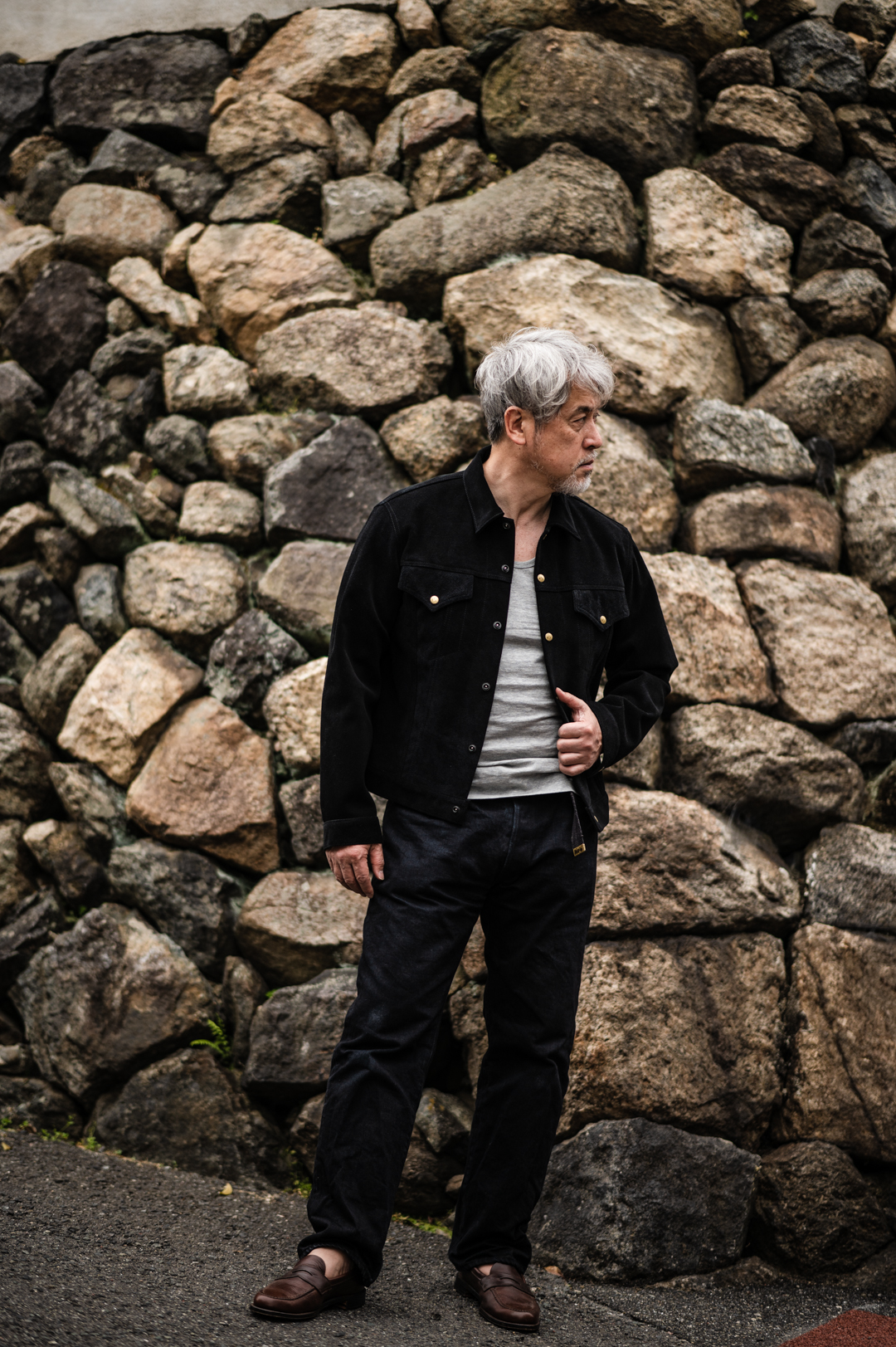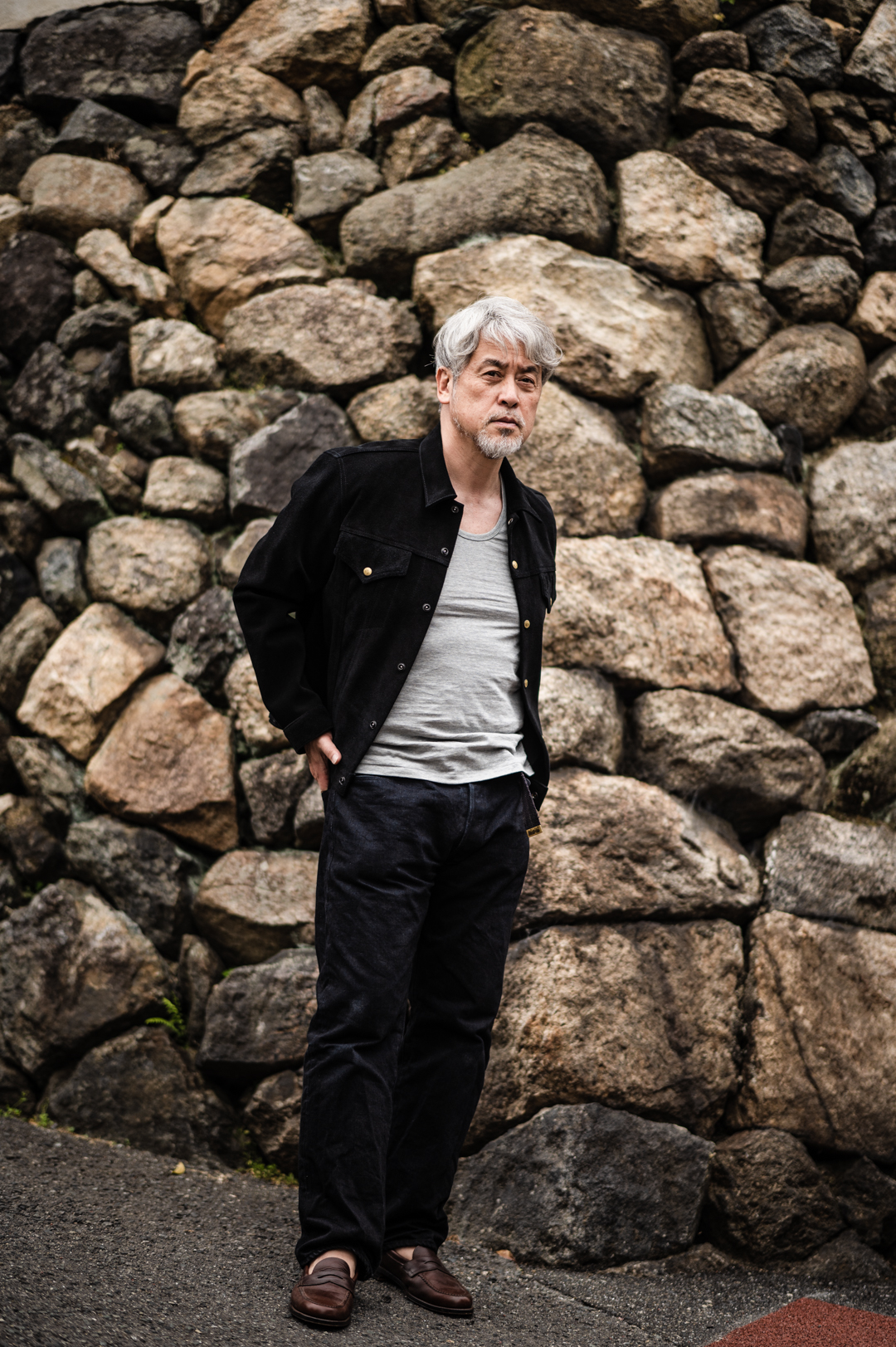 | | | | | |
| --- | --- | --- | --- | --- |
| size | Length | shoulder width | bust | Sleeve Length |
| 36 | 58 | 44 | 96 | 61 |
| 38 | 60 | 47 | 104 | 62 |
| 40 | 62 | 50 | 112 | 63 |
| 42 | 64 | 53 | 120 | 64 |
| 44 | 66 | 56 | 128 | 65 |